Court filings alleged the employee's excessive use of the company credit card and her falsification of records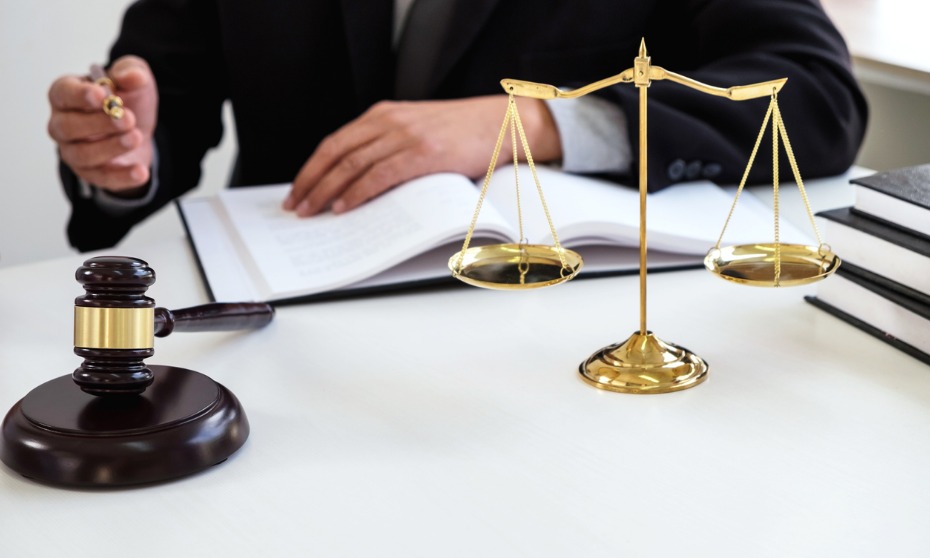 The production company of Hollywood actor Robert De Niro is suing a former staff member for US$6m over allegations she embezzled money and binge-watched Netflix at work.
Canal Productions filed the suit against Chase Robinson, a former assistant to De Niro who was later elevated to Vice President of Production & Finance, after she supposedly misappropriated "her employer's fund for her personal gain".
Court filings alleged Robinson's excessive use of the company credit card, as well as her falsification of records in order to cash in "unused" vacation leave credits amounting to $70,000.
The defendant also supposedly converted De Niro's frequent flyer miles for her personal travels and spent "astronomical amounts of time" watching Netflix instead of managing her tasks.
Robinson reportedly received an annual salary $300,000 as VP but had allegedly racked up expenses of about $22,000 for food, $32,000 for Uber and other cab rides, and more than $1,300 for a flower arrangement for her birthday.
The defendant "abruptly resigned" in April but denied allegations of "corporate sabotage" the company raised against her at the time.
Canal Productions is demanding $3m for Robinson's "disloyalty and violation of the faithless servant doctrine" and $3m in damages for "funds and property misappropriated" by the defendant during her employment.