HRD is calling for entries from the industry's newest stars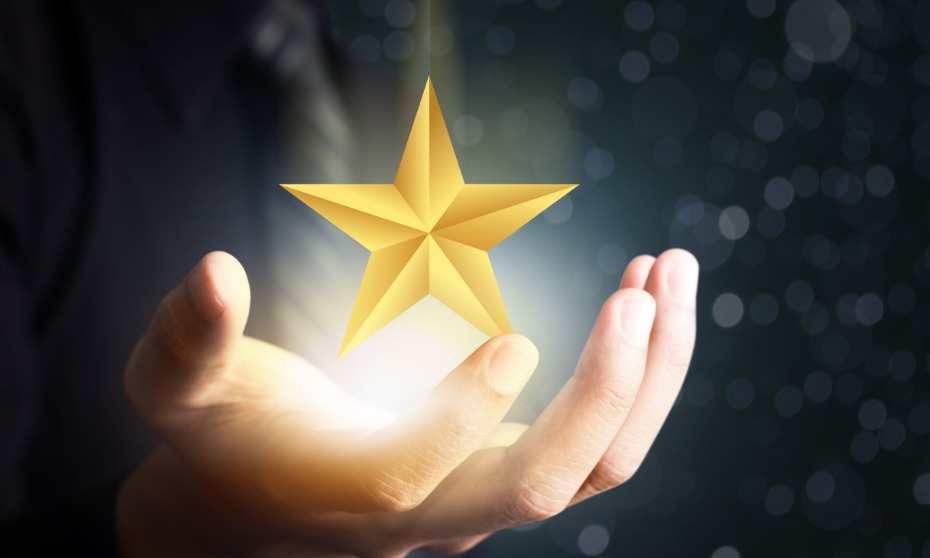 The search for HRD's Rising Stars will come to an end next week.
This is a valuable opportunity to nominate colleagues who have been making names for themselves, and have been making a significant contribution to both their teams and organizations. Self-nominations are also accepted.
The Rising Stars list will be featured in the October issue of the magazine. Winners will gain exclusive access to marketing and promotional opportunities, highlighting their achievement to industry peers.
To be considered, nominees must have worked in HR for 10 years or less, with proven career progression and development in the industry, and must have never been previously profiled in HRD's Rising Stars report.
Nominate a Rising Star now. Entries close Friday, August 30, 2019.
Related stories