HRD celebrates the very best and brightest the people-tech market has to offer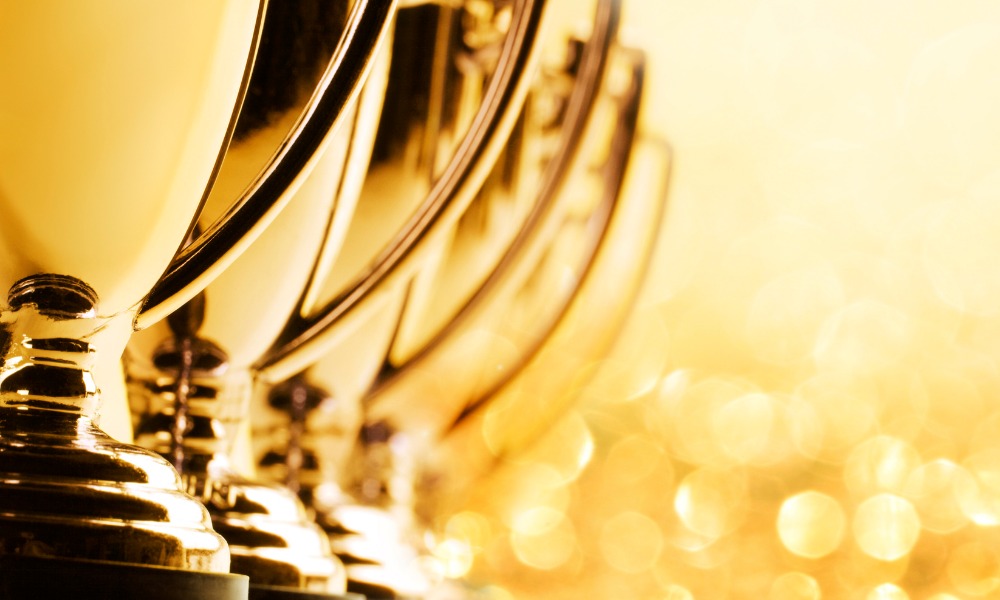 The market for HR software and technology is thriving – with more and more companies seeking innovative tech solutions for tasks like recruitment, people management, accountancy and other everyday processes.
But who are the tech providers who truly went above and beyond over the past year?
There's never been a better time to find out – and that's why HRD conducted one-on-one interviews with HR professionals and surveyed thousands more within HRD's network, asking them to rate their overall satisfaction with the HR technology providers they dealt with across four categories: payroll solutions, HRIS solutions, reward and recognition and recruitment software solutions.
36 winners were ultimately chosen.
Among the champions were Payworks, a leading expert in total workforce management solutions, whose payroll solution was described by survey participants as "dependable, accurate and intuiative", providing great "reporting, customization and client experience."
Another winner – across multiple categories of payroll, HRIS and reward and recognition – was software giant ADP Canada, were commended by participants for their "feature-rich" platform that "offers all the HR tools an organization needs at a fair price".
These are just two of the many winners who triumphed – and to find out who the rest are, check out the full report for free now.