A comprehensive industry study is casting light on the issues top HR professionals say they'll be focusing on over the next 12 months.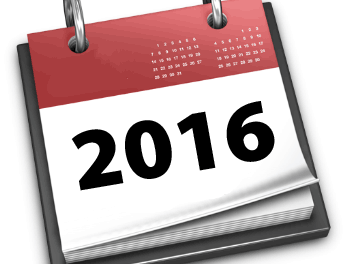 At 2016 looms, businesses will begin preparing to implement their strategic plans for the year ahead – but what are HR departments focusing on? With so much to consider, it's inevitable that some aspects of the operations will be deemed more critical than others.
Consero's latest CHRO data survey sheds some much-needed light on what other industry professionals are prioritizing as we move into 2016 and there's some interesting trends to observe.
According to the comprehensive study, talent management remains resolutely as the main focus for most CHROs.
Company-wide talent development and retention was identified as the overall top priority with 20 per cent of HR professionals admitting it was their main area of focus.
Recruiting and hiring came in a close second, with 15 per cent of CHROs saying it was their top priority.
The talent management trend is also reflected in what CHROs said would be the greatest impediment to their department's success with 25 per cent citing a lack of qualified talent to meet the company's hiring needs.
The age-old issue of budget came in second, with 23 per cent saying access to financial resources was the greatest barrier.
"The main priority and focus of CHROs in the coming year will be recruiting and retaining top talent," wrote the study's author. "In order to stay ahead of the changing workforce demographics and increase employee engagement, HR departments will have to keep their compensation and benefits packages competitive within their industries."
More like this:
Mass lay-offs linked to "up-scale" domestic violence
Employee drug testing – do you know what's required for your business?
L&D: are you leaving executives out?