Store chain backs its employee over dispute, amid threat of human rights complaint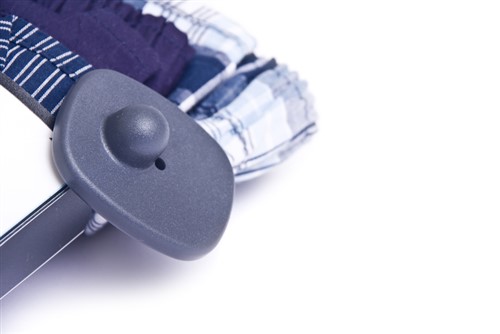 Embattled retailer Sears Canada is defending an employee accused of racially profiling a First Nations customer earlier this month.
Helen Ermine alleged to Global News that a staffer at a Sears Canada store in Prince Albert, Saskatchewan, insinuated she was trying to shoplift a comforter, before ejecting her from the store on September 20.
When she later returned to the store with her husband, the same employee yelled at them and locked them out, Ermine said, adding that she believed she was the victim of racial profiling.
Federation of Sovereign Indigenous Nations Chief Bobby Cameron told Global News a human rights complaint might now be filed against the company.
Sears Canada spokesman Vincent Power confirmed there was an incident between Ermine and a staffer in the store's loss-prevention team, but he would not give further details.
However, he defended the employee's actions, saying it was "fair in light of the circumstances surrounding what occurred", and adding that Sears "would not tolerate discrimination in any form."
The company has
previously sacked a worker
whose racist remark to a customer was caught on camera and posted to
Facebook
.
The incident adds to Sears' woes, with the retail giant closing down dozens of stores and laying off thousands of staff – many without severance pay – amid a major restructure.
Want the latest HR news direct to your inbox?
Sign up for HRD Canada's daily newsletter
.
Related stories:
Thousands of jobs to go as major department store obtains court's help
Retail worker suspended over racism caught on camera