A recent workplace investigation found Sarnia mayor Mike Bradley bullied and harassed at least four complainants.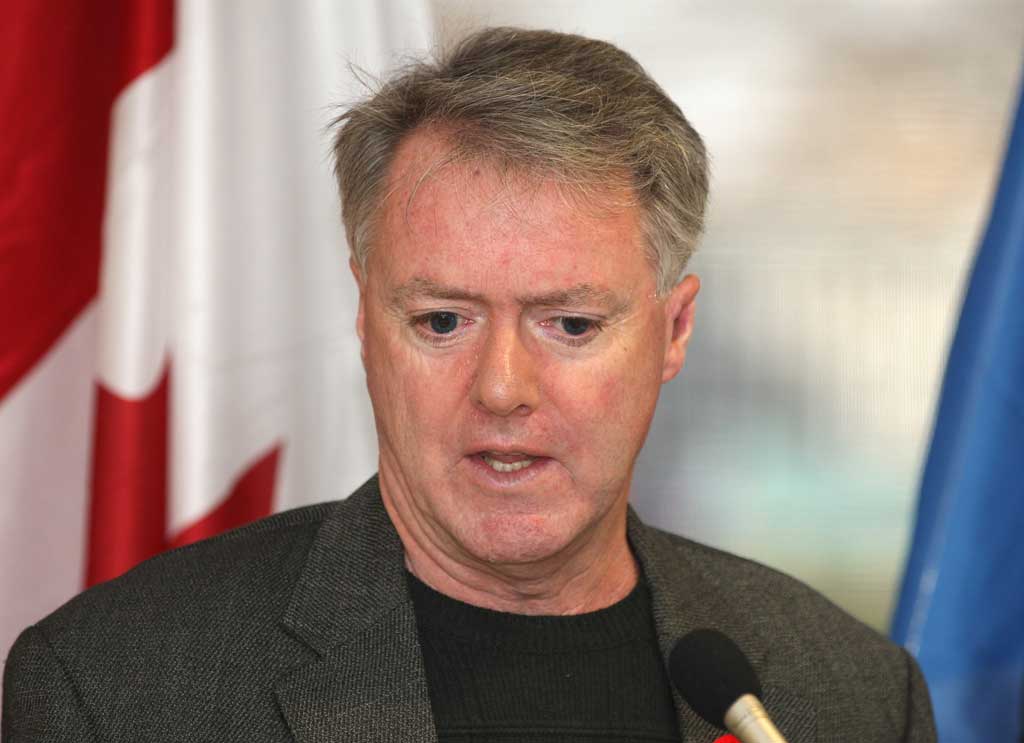 A recent investigation has slammed one of Ontario's longest-serving politicians, condemning his behaviour in the workplace as abusive and demeaning.
"I find that Mayor Bradley deliberately bullied and harassed the complainants, repeatedly and throughout their employment," reads the 43-page report, written by leading HR lawyer Lauren Bernardi.
"Even if there were legitimate performance concerns with the complainants, and there is no evidence to support that notion, it would still not justify the mayor's abusive and demeaning behaviour," she continued.
Mississauga-based Bernardi was tasked with compiling the report after Bradley, the mayor of Southwestern city Sarnia, was suspended in June for 90 days without pay.
The move – which is most severe financial penalty under the Ontario Municipal Act – came after a number of employees complained he had created a toxic work environment.
Now, Bernardi's report has revealed the harassment involved verbal abuse, psychological abuse, supervisory abuse and character assassination.
It also stresses that the harassment was not a matter of the complainants being unable to stand the pressures of their jobs, a question of a strong leadership style, or Bradley not understanding the boundaries of his role.
Among the four complainants was city manager Margaret Misek-Evans, who the report says was regularly on the receiving end of Bradley's "hostile and disrespectful behaviour."
Bernardi interviewed Bradley and said he acknowledged but tried to justify his behaviour, blaming the victims and suggesting their perceptions of his conduct was unreasonable or irrational.
"[He] disregarded and dismissed, deliberately or otherwise, the inappropriateness of his actions and the significant detrimental impact it has had" on the complainants, Bernardi notes in the report.
Bradley has since apologized for his behaviour in an open letter to the people of Sarnia – in it, he admits making his "share of mistakes in the workplace including being aggressive and bold in seeking accountability from some senior staff.
"I regret in certain situations I let my passion for the City in carrying out the people's business overcome my judgement and normal good manners," he said. "I apologize for those incidents."
Bradley also said Bernardi "chose not to interview people that could provide context, background and balance to the issues."
Acting city manager Andre Morin says city staff has been directed to take certain unspecified steps and to provide several reports for a council meeting on Oct. 24, which will consider the implementation of recommendations stemming from the report's findings.
Recent stories:
Teary apology as RCMP announces settlement
Why HR should admit their mistakes
Liberals enter talks over parental leave policies