G Adventures reveals the ways it embraced unconventional recruiting techniques to find optimal cultural fits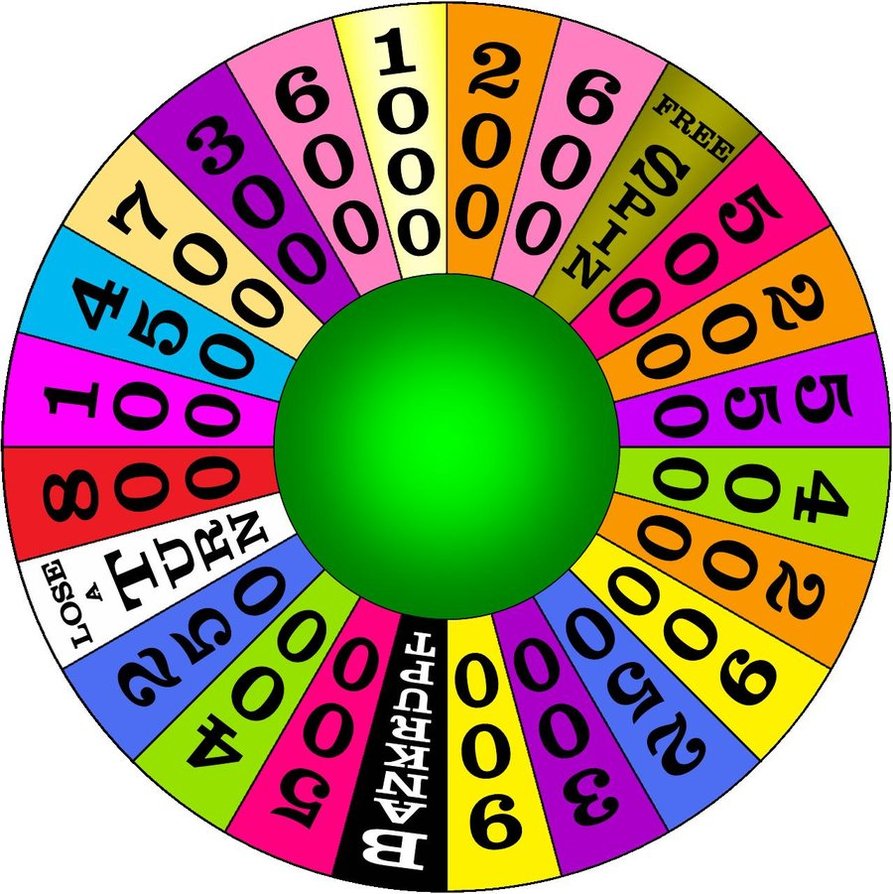 Nearly every interview process asks candidates about their work experience, education, and biggest flaws.
G Adventures is not one of them. Instead, the global travel provider asks applicants such questions as, "How would you describe your two years in the adult film industry?" and "If stuck on a deserted island, who would you not want among your company?."
While these queries might not seem like a reliable indicator of future job performance, G Adventures has found that it's actually conventional methods of recruiting that fail to yield employees well-suited for its risk-taking business ethos.
In an effort to avoid hiring "brilliant jerks," the employer developed an innovative way to assess whether a candidate is an optimal cultural fit for the organization.
"What we came up with at our headquarters in Toronto, also known as base camp, is the wheel. It's a roulette wheel with a flapper that lands on preloaded questions. We call it the G Factor wheel," said VP of global talent and culture Amanda Chew.
Typically, candidates are asked to spin the G Factor wheel after successfully completing a skill and behavior-based interview either in person or via Skype. Once applicants' qualifications are verified, they are invited to participate in this test, which is led by three voluntary participants from any team outside of the hiring committee.
"This is not an interview or an assessment about the ability to do the job; it's simply about cultural fit," said Chew. "It's not colored by any thought, because the questions are random and the wheel determines which are asked."
Scoring is based on a red, yellow, and green light evaluative structure, and if a candidate receives just one red light, it's an automatic fail.
"Even our owner and founder had to go through this. It's just the way it is: it doesn't matter the position; if a person can't pass the G Factor test, we have to say goodbye to that candidate."
For more,
click here
.