New study suggests flying is NOT COVID-safe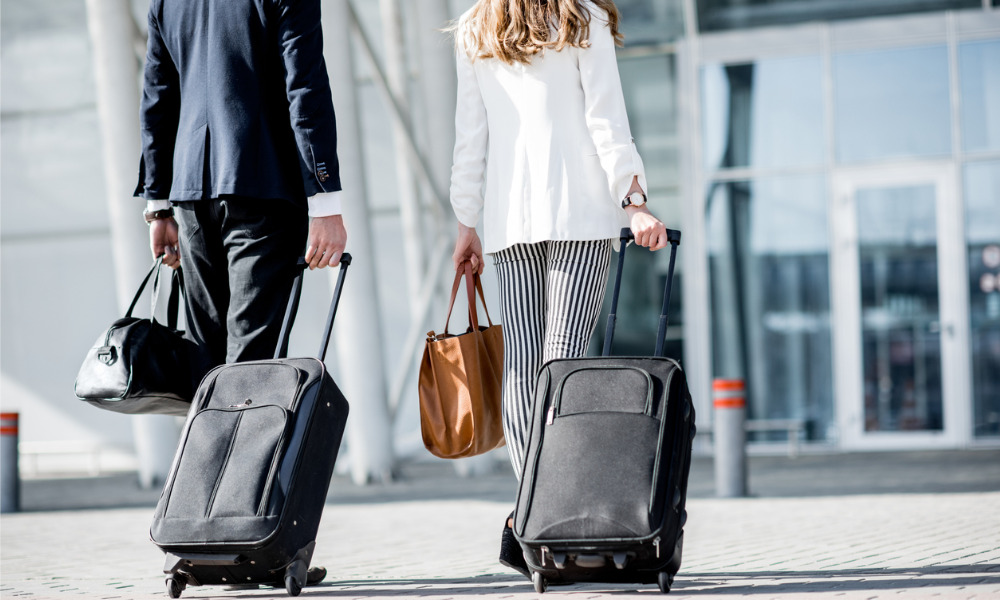 Are you ready to hit the skies?
You might want to rebook that flight after new studies published in the scientific journal Emerging Infectious Diseases showed the potential for COVID-19 transmission during air travel.
The first study found that the strain of novel coronavirus, detected in two passengers and two cabin crew members who were on the same long-haul flight, had the same genetic sequence.
The results suggest: being in an enclosed space such as an airplane cabin may raise the risk of catching SARS-CoV-2, the pathogen behind COVID-19.
"The only location where all four persons were in close proximity for an extended period was inside the airplane," the researchers wrote.
Read more: How COVID-19 spreads in crowded offices
A second study showed how – even when only one person shows symptoms of COVID-19 – the virus can easily be transmitted to a cluster of passengers when seated close to the infected person.
The only symptomatic passenger likely spread the virus by passing off tiny droplets (aerosol) from her breathing and speaking, or if she was sneezing or coughing in close proximity to other people.
The second research proves something experts had long suspected about physical distancing: the arrangement and distance between passengers play a crucial role in raising the risk of infection.
But in two other cases of infection – also associated with the second long-haul flight – passengers were likely to have contracted the virus inside the airport.
Read more: COVID-19: HR & the rise of our 'new normal'
The international air travel industry currently deems in-flight transmission risk as "very low" and only advises that passengers use face masks. The researchers, however, challenge the recommendations.
And while passengers can wear a mask to reduce the risk of aerosol transmission, there is still a possibility of infection from coming into contact with contaminated surfaces.
One thing to note, though, is that the studies were conducted in March, at a time when fewer (and far less strict) regulations to safeguard against COVID-19 were being implemented in flight and inside airports. However, even current health and safety standards – such as blocking seats and reducing passenger capacity – also differ from airline to airline.