An iconic Canadian department store has promised to educate employees after one customer was falsely accused of theft.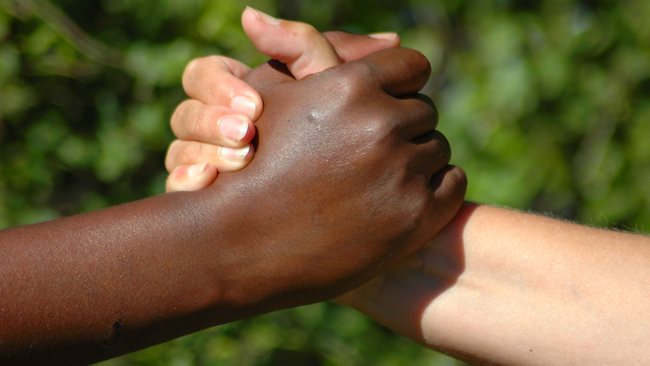 One of Canada's most iconic department stores has promised to educate its workforce on racial profiling after a Nova Scotia grandmother claimed she was falsely accused of shoplifting.
African-Canadian Kathleen Viner alleged that two Hudson's Bay Company workers had discriminated against her when they made her feel like a thief – she later filed a complaint with the province's Human Rights Commission.
While Viner passed away before the case could progress, her daughters urged the commission to hear that case and it agreed – on Tuesday, the commission confirmed it had settled the complaint with HBC.
Reports indicate that part of the agreement hinges on HBC educating its Nova Scotia-based employees on racial profiling and providing adequate training for them.
While the company did not admit any wrongdoing, it said it expects staff to treat customers "in a dignified, fair and understanding manner."
HBC spokesperson Tiffany Bourre said the company has a zero-tolerance policy towards discrimination.
"Discrimination, harassment or the use of inappropriate language or action is not tolerated in any circumstance, and that while we are satisfied that the two Zellers associates did not discriminate against Ms. Viner ... on the basis of race and/or colour, this settlement with the commission will conclude the complaint," she said.
It's not the first time a major organization has been forced to educate employees following a poorly-handled situation. In November last year, an Apple store in Australia made international headlines after it refused to let a group of black students enter.
CEO Tim Cook ordered retraining for all Apple staff after the incident – which, ironically, was filmed on one of the student's iPhones.
More like this
:
Are we hiding the real face of women at work?
Leadership lessons from the US presidential race
Unemployed oil sands workers push for retraining