The remarkable success story of Key Media International (KMI) keeps gathering pace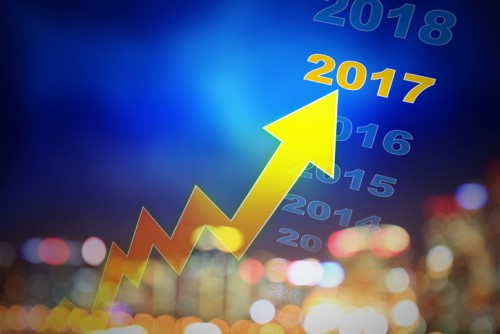 The remarkable success story of Key Media International (KMI) keeps gathering pace. After a spectacular five-year revenue growth rate of 169%, KMI has been included on the 2017 PROFIT 500 ranking of Canada's fastest growing companies by Canadian Business.

Now in its 29th year, PROFIT 500 is a joint venture between Canada's premier business and current affairs media brands, aiming to profile the nation's most successful growth companies. KMI – a global publishing and events company with a huge stable of influential industry publications – has now made the list for five consecutive years.

"We're massively excited – once again – to be part of the PROFIT 500 line-up," says Tim Duce, CEO, KMI. "To be included among such powerhouse contemporaries is proof that KMI is fast becoming one of the biggest names in the business. I've no doubt that this is down to our great range of products, our wonderful readers, our roster of valued clients, and – of course – the hard work of our dedicated team. As we go from strength to strength, here's to celebrating our PROFIT 500 inclusion next year!"

"It's never easy to earn a spot on the PROFIT 500, but this year's applicant pool was the most competitive yet," explains Deborah Aarts, PROFIT 500 program manager. "This year's winners demonstrate the resilience, innovation and sheer management smarts it takes to build a thriving business today. Canada—and the world—needs more entrepreneurial success stories like these."

KMI ranked at number 335 on this year's list, which is published in the October issue of Maclean's magazine and online at CanadianBusiness.com. For more information on the PROFIT 500 ranking process visit PROFIT500.com or CanadianBusiness.com.