Tough new measures to combat fourth COVID wave to take effect in weeks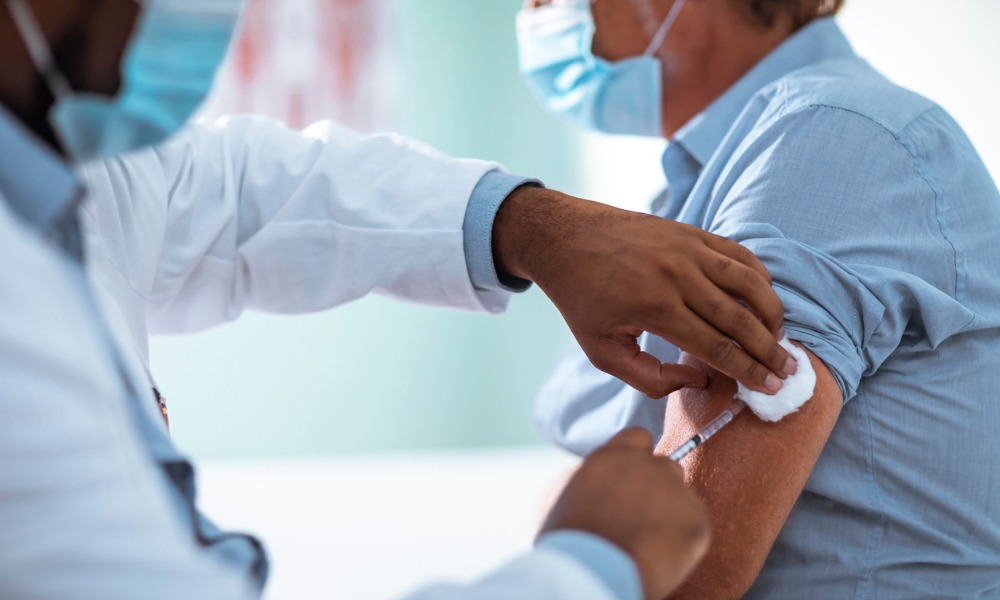 The province of British Colombia has ordered all employees and volunteers working at long-term care and assisted living facilities to be vaccinated against COIVD-19. In a new public health order, health officials mandated that all employees should be inoculated by October 12, and that vaccination will be a condition for employment in such institutions.
Health Minister Adrian Dix described the order as "a necessary step to take."
"This additional step will add to the safety and protection of everyone working in long-term care," he was quoted by CBC as saying.
According to Dix, vaccination should be at 100% in facilities like long-term care and assisted living, which house elderly populations who are especially vulnerable against COVID-19. The new public health order also received support from the BC Care Provider Association, who said the instruction was "important" amid the emergence of new COVID -19 variants.
"This order is particularly important as we face new variants of this pernicious virus, which has affected seniors living in long-term care and assisted living so drastically," chief executive officer Terry Lake said in a statement.
The order comes amid talks among leaders and experts to make vaccination a requirement among employees across federal sectors.
In a separate report, CBC revealed Prime Minister Justin Trudeau has the clerk of the Privy Council, the most senior public servant in Canada, to consider mandatory vaccinations for federal employees and those under federally regulated sectors. Theresa Tam, Canada's chief public health officer, said the order is the "most difficult one," which is why Trudeau ordered close examination on the move.
Canada has reported over 1.45 million COVID -19 cases, while its vaccination coverage has reached 81% of the eligible population. In British Columbia, more than 80% have received their first dose, while over 70% are fully vaccinated.