Government also improving pathway for Internationally Educated Nurses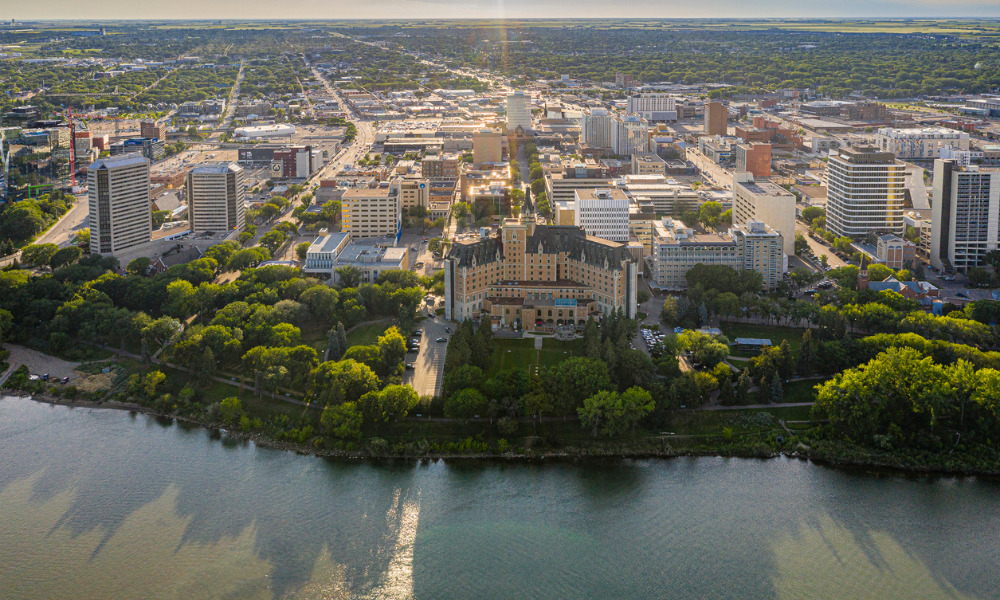 Saskatchewan recently announced numerous initiatives to ensure students in the province are ready for the world and work, and bring in more workers into the province.
To support growth in demand for skilled tradespeople, the government is investing $1.5 million to expand the number of apprenticeship training seats available by 250 to 4,450.
The investment enables training institutions to expand their skills training programs, increase apprenticeship intake, and grow sector capacity in a time of record economic growth, according to the provincial government.
"Saskatchewan is fortunate to have seen significant economic growth in the past year, but our province needs more skilled tradespeople to facilitate and enable that growth," says Jeremy Harrison, minister of immigration and career training.
"With a significant number of capital projects underway and projected in the next two to three years, including the development and expansion of canola crush facilities, agricultural manufacturing, and potash mining, the demand for skilled trades is on the rise. Our government is committed to supporting these major infrastructure projects and ensuring Saskatchewan's economy continues to grow and benefit all."
Recently, British Columbia announced it will open 3,000 more technology-related spaces within the public post-secondary education system, thanks to a three-year investment of $74.7 million.
Internationally-trained nurses
Saskatchewan is also developing a second phase of improvements to its pathway for Internationally Educated Nurses (IENs) that will further accelerate timeframes.
These changes offer more options and supports for overseas nurses preparing to enter the provincial health care workforce, according to the government.
"Our made in Saskatchewan approach ensures our province will continue to lead the nation as one of the fastest, most supportive and most efficient places for internationally educated nurses to become licensed and gain employment in health care," says Paul Merriman, minister of health. "By focusing on a safe, balanced approach to licensing and integration into the workplace, as well as providing robust settlement supports, Saskatchewan will continue to be a preferred destination for health-care workers from around the world."
By September, Saskatchewan will be ready to implement a second series of improvements for IENs, including:
a shorter bridging program that will build on an applicant's existing knowledge but also provide solid grounding and orientation to the Saskatchewan health-care system, reducing the transition process from approximately one year to 14 weeks;
an applicant-focused approach to support success, including:

language training supports to ensure this foundational requirement is met through online materials and workshops;
an expansion of options to establish language proficiency;
employer orientation specific to the facility and location;
access to clinical supports that will have experienced professionals available to provide support to new employees;
settlement assistance in collaboration with community groups; and
customized support through navigators.
Saskatchewan was the first province to introduce a streamlined and accelerated training, assessment and licensure pathway for IENs for overseas recruits in Fall 2022.
Currently, 53 IENs from the Philippines and 9 IENs residing in Saskatchewan are in the bridging program. Nineteen Continuing Care Assistants (CCAs) and two Medical Laboratory Assistants (MLAs) from the Philippines have already arrived in the province.
Earlier this year, B.C. started covering application and assessment fees for internationally educated nurses (IENs), saving them a total cost of more than $3,700.