A government official says employees weren't adequately prepared to work with the new payroll software.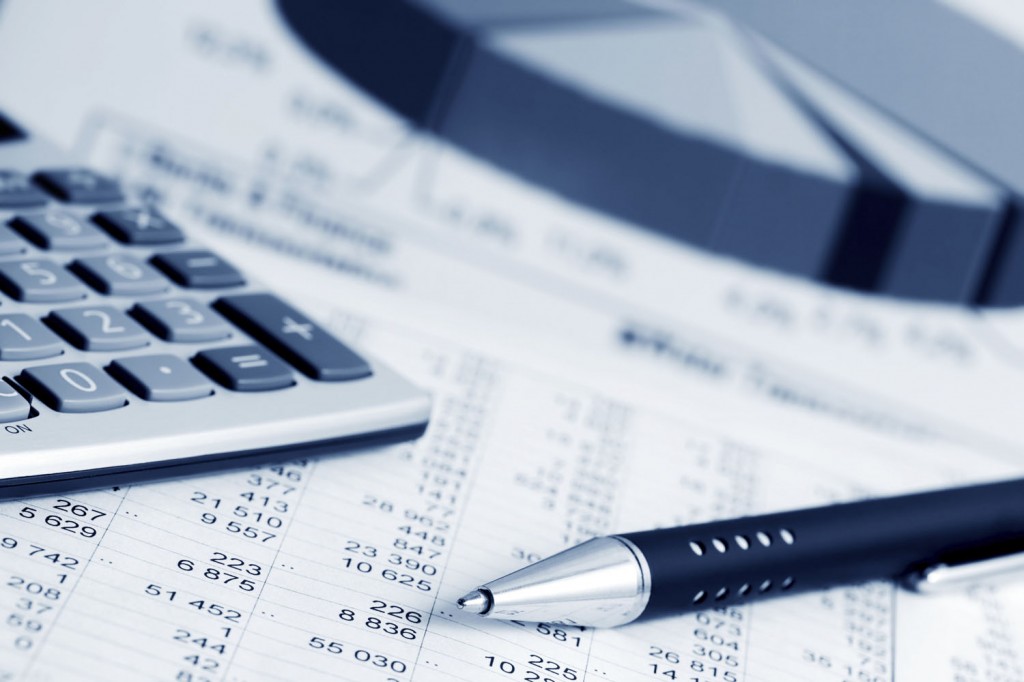 The federal payroll disaster that's hit around 80,000 public servants is the result of inadequate employee training, according to one government official.
Public Services Minister Judy Foote was in Miramichi yesterday, touring the federal government's struggling Pay Centre and talking with employees.
A report by the Canadian Press claims Foote laid some of the blame on a lack of training for workers who input information within each federal department.
New software purchased by the previous Conservative government is at the centre of the ongoing pay debacle – it was first put into operation this spring.
Of the 80,000 affected employees, as many as 720 have not been paid at all – in some cases for months. Foote said nearly 500 of those worst affected were paid yesterday but the remaining workers would have to wait until the next pay period because of wrong or incomplete information that was entered by their departments.
Foote commended employees for doing their job well and confirmed additional staff had been added at temporary centre in Gatineau, Quebec.
Recent stories:
Prince George insult puts senior employee in firing line
Highest-paid CEOs run worst-performing companies
How to make a 5-hour workday work for you