A survey has found that nearly half of respondents perceive poor people management as the biggest shortcoming of leadership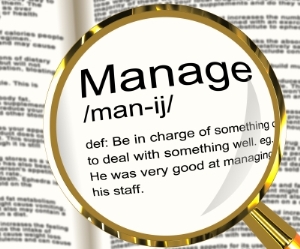 A survey has found that poor people management is perceived to be the biggest shortcoming of leaders.
According to the latest Hudson Report: Employment Trends, nearly half of respondents (45.7%) perceive that poor management is the great shortcoming of leadership. This is followed by poor change management (20.8%).
A lack of clear vision and direction was found to be the most likely reason for a leader to derail in an organization (35.3%), with poor collaboration within an organization coming in second.
The report revealed that the best leaders develop a vision and inspire people to follow (67.4%).
"Employees are looking for leaders to be able to understand and guide them through complexity and change, and this can only be achieved by having close relationships, understanding what is happening at the frontline of the business, altering course through consultative decision-making," said Hudson general manager Andrew Tomich.
He added that involving teams in the decision-making process is key to achieving both understanding and buy-in.