Complainant suspected the worker had accessed their private information – and they were right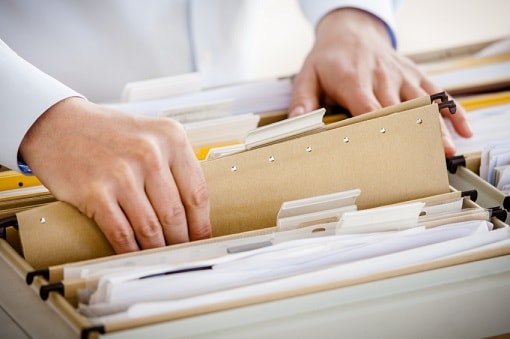 A civilian employee of the Royal Newfoundland Constabulary has admitted she inappropriately accessed people's private information while working for the police agency.
On Friday, Annette Kennedy pleaded guilty to three charges under Newfoundland's Access to Information and Protection of Privacy Act.
She was fined $1000 for the three offences.
The charges followed a complaint from a person who suspected their personal information had been wrongfully accessed.
The complaint sparked an investigation which found Kennedy had snooped in files containing private information of three people, including the complainant, without a legitimate business purpose.
Kennedy was the first person convicted under the act, which came into effect in 2015.
Information and Privacy Commissioner Donovan Molloy welcomed the outcome of the case, saying the court had recognized the seriousness of Kennedy's offending.
"Citizens of the province are required to provide their personal information to public bodies in order to obtain services and other benefits. They place a high degree of trust in public bodies and their employees to protect their personal information from unauthorized use and disclosure," Molloy said.
"Prosecutions serve to reiterate the message that there can be extremely serious consequences to those who breach this trust."
Want the latest HR news direct to your inbox?
Sign up for HRD Canada's daily newsletter
.
Related stories:
Cop charged with benefits fraud
Bosses can snoop on emails to girlfriend, court rules