The photo-sharing website's most recent move is a hit with workers – will other start-ups follow suit?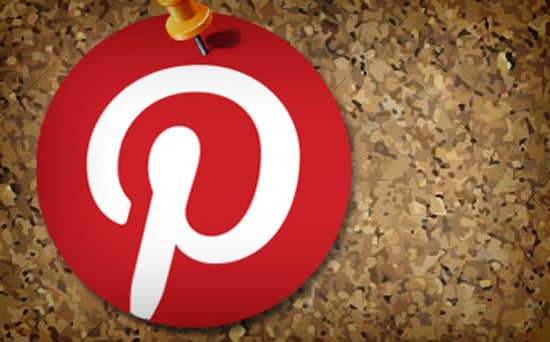 In a recent move that business experts are predicting could rock the start-up world, Pinterest has switched up its policy regarding employee stock options.
Now, the photo-sharing website will let workers who have given more than two years' service retain their vested stock options for a full seven years after leaving the company.
The decision has gone down a storm with employees but it's also good for business and has the potential to improve productivity and engagement. Here's why –
Rather than taking home a higher salary, start-up employees often prefer to receive stock options of the company they work for. They're optimistic that as the company grows, the value will increase and make up for any lost wages.
This in itself is a great productivity booster – employees are working on their own profit as well as the company's. However, as any HR professional working at a start-up knows, there are a couple of strings attached to the deal.
When an employee wants to leave the company, they usually have just 90 days to exercise their options – this means they have to either buy the stocks at "strike price" – their value when they were first granted – sell some publically if possible, or forfeit them all.
And that's not to mention the hefty tax bill that comes on top.
Often employees can't afford to foot the bill – which has to be paid up-front and in cash – so disengaged employees stay working at the company when they've lost all motivation, rather than losing their hard-earned investment.
Instead of forcing employees into this unpleasant corner, Pinterest has granted all its employees a huge grace period of seven years. This is great news for workers but what did it mean for employers?
Effectively, this makes Pinterest's stock options much more valuable as compensation – so the company can offer increasingly attractive compensation policies and pull in the very best new recruits.
It also means that employees who are already on board won't be forced to stay where they finally feel like they're ready to fly the nest – no more disengaged employees damaging the morale of the entire team.
If other companies follow suit and adopt a similar principle, it could change the entire employee landscape for start-ups – making it easier to attract top talent and keep the most engaged employees on board.
More like this:
"The Price of Shame" – leadership lessons from Monica Lewinsky
The social way to ensure new-hire success
Non-compete clauses – what you need to know