If you don't have a set back-up plan in place for employee absenteeism, here are 2.8 million reasons to introduce one.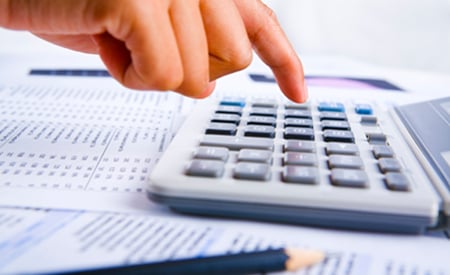 If you don't think you need a stringent back-up plan in place to cover employee absenteeism or holiday operations, Luzerne County's US$ 2.8 million money-blunder might just make you change your mind.
On the day after this year's American Thanksgiving, not-so-affectionately known as Black Friday, an electronic fund transfer of US$2.8 million couldn't be completed after the only employee with authorization to process the transaction was absent.
Brian Swets, the country's head of budgeting and finance, said the employee who typically authorizes the transfer was off and did not make arrangements for another employee with the appropriate security clearance to handle the task.
The funds were supposed to be sent to PNC Bank in order for direct deposits to be made into workers' accounts. Cue 1,400 employees who are unhappy, to say the least, because they didn't receive their wages on the biggest shopping day of the year.
Although the county took immediate action to have the bank release the payroll funds, county council vice chairman Edward Brominski said the failure to pay county employees on time violates federal labour law.
The payroll slip-up also meant that some workers were hit with insufficient fund charges when they didn't have enough money to cover automatic payments scheduled to come out of their accounts.
The costly error has prompted Luzerne County to promise a policy change, so it won't happen again in future. However, the problem was all caused by a fundamental breakdown in communication which could have been prevented if the county had a compulsory contingency plan.
More like this:
HR Nightmare: Employee releases payroll info
HR embarrassment: the department that blamed staff for its own mistake
Social network up for US$6m after failing HR 101