Feds want 70,000 summer jobs for young Canadians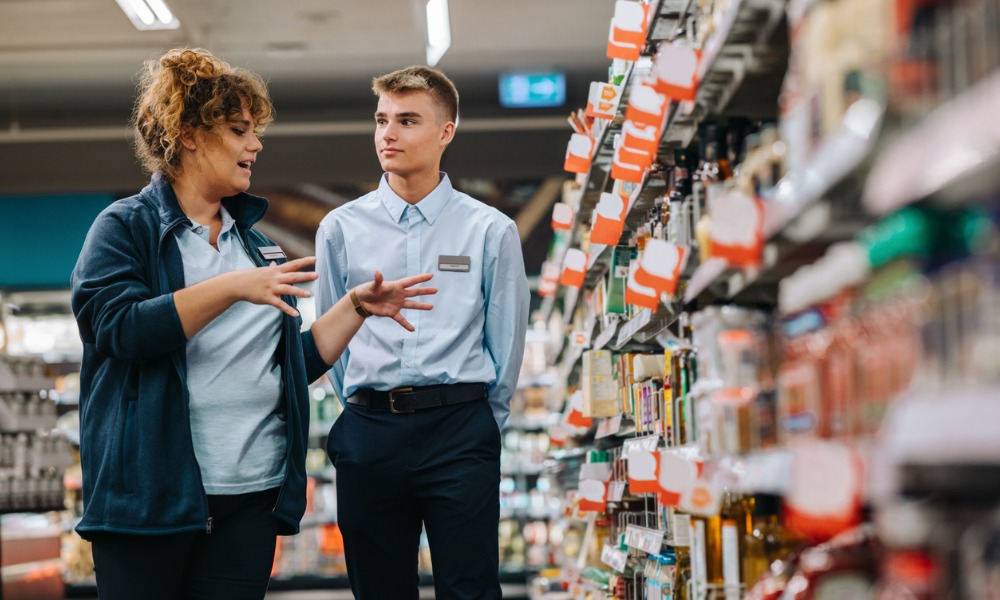 The federal government has officially started accepting applications from employers for Canada Summer Jobs (CSJ) 2024.
"When our young people have the tools and opportunities to succeed – they thrive. This is why our government will continue to invest in the success of our youth through an array of programming, including the Canada Summer Jobs program," said Marci Ien, minister for women and gender equality and youth. "Our young people deserve the very best, and that includes getting them into the job market, into careers they love, and making sure no one is left behind."
The government is looking for applications from not-for-profit organizations, the public sector, and private sector organizations with 50 or fewer full-time employees in Canada that are looking to hire young Canadians next summer.
Recently, in a move to help alleviate hiring difficulties, educational publishing giant Pearson announced a partnership with Forage, a job simulation platform that provides skills training and interview preparation.
Under the CSJ program, not-for-profit employers can receive funding for up to 100% of the provincial or territorial adult minimum hourly wage and all associated mandatory employment related costs, such as Employment Insurance premiums and Canada Pension Plan contributions.
Meanwhile, public and private sector employers are eligible to receive funding for up to 50% of the provincial or territorial minimum hourly wage.
Employers can apply for funding until Jan. 10, 2024. Full-time job placements will become available starting in April 2024.
Those looking to apply can submit their applications electronically on the Grants and Contributions Online Services (GCOS) portal.
SCJ 2024 priorities
For CSJ 2024, Ottawa aims to create 70,000 summer jobs for young Canadians, with an emphasis on creating jobs for youth facing barriers to employment. That is part of the over 140,000 opportunities that the federal government aims to create for youth this year.
The CSJ 2024 priorities are:
Youth with disabilities or with organizations that provide services to persons with disabilities;
Youth that are underrepresented in the labour market, including:
Black and other racialized youth
Indigenous youth
2SLGBTQI+ youth
Youth in rural areas, remote communities, or official language minority communities;
Jobs that provide exposure or experience related to the skilled trades, which may include opportunities in the residential construction sector; and
Sustainable jobs that support the protection of the environment or delivering positive environmental outcomes.
In a survey of CSJ youth participants for 2022, 97% of respondents reported that they had developed and strengthened transferable skills through their CSJ job placement. Nearly nine in 10 (89%) said that they had developed a positive attitude about their future employment prospects.
Since 2020, CSJ has created more than 300,000 job opportunities for youth.
Wet'n'Wild Toronto looked to hire 500 people for the 100-acre complex for summer 2023.