Employers need to do more to retain top talent, according to one HR organization.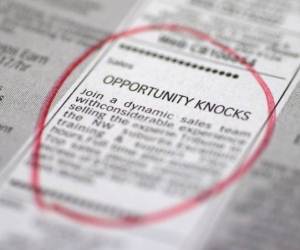 One in four members of your team are actively looking for a new job, can you do anything to make them stay?
A recent survey found 24% of employees are looking for a new job, with a high correlation between satisfaction and loyalty.
The increase in job hunting indicated a decline in fear around job security and shortages, but should also serve as a signal for employers to focus more on retaining talent, according to CIPD research adviser Claire McCartney.
"If they aren't monitoring their employees' progression and providing opportunities to talk about career development, they may well risk losing some of their most talented workers, who might well vote with their feet and take advantage of a somewhat improved labour market outlook," McCartney said.
"The private sector is particularly at risk of this, where there has been a steady decline in employees' job satisfaction," she added.
The CIPD/Halogen Employee Outlook survey of 3000 employees showed that 62% of dissatisfied employees were job hunting, compared to just 10% of satisfied employees.
The same was true of disengagement (71% compared with 9 per cent who were engaged), and those under daily pressure at work (45% compared with 19% who never felt under excessive pressure)
Three in five survey respondents also said that an opportunity to progress within their role was important to them, but one in four had never had a performance review at work.