Low crude prices and disrupted oil-sands operations have pushed Nexen Energy to lay off yet more employees.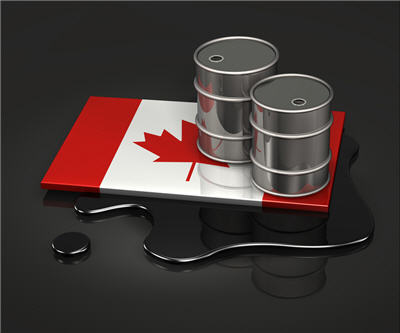 (Bloomberg) Nexen Energy, the Canadian unit of China's Cnooc Ltd., cut 120 jobs as the company struggled with low crude prices and disrupted oil-sands operations.
"Given the current economic reality, we have made the difficult decision to reduce our workforce," Brittney Price, a company spokeswoman, said in an e-mail. "We take these decisions seriously, and all impacted employees have been treated fairly and with respect."
The cuts come as Canadian producers cope with the drop in oil prices to as low as $26 a barrel from as high as $108 in 2014.
Nexen had already reduced its staff by 13 percent a year ago and has mostly exited the oil-trading business. Adding to its troubles, Nexen has suffered a series of disruptions at its Long Lake oil-sands operations over the past year.
The company's upgrader was shut and oil-sands production was curtailed after an explosion in January. That incident followed an oil spill in July caused by a pipeline leak. The spill prompted the Alberta Energy Regulator to shut operations for part of September.
More like this:
Mercedes-Benz backing people, not robots
Should HR rehire ex-employees?
A new HR twist in meeting millennial demands