Nine in 10 recruiters on LinkedIn take less than four weeks to hire in the fall season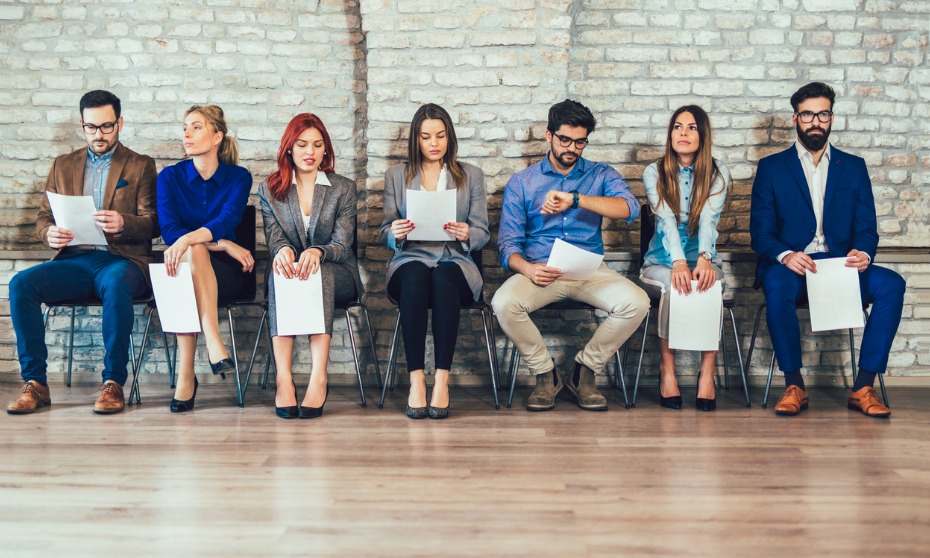 The fall season is the best time for recruiters to hunt for talent and the best time for jobseekers to send in their applications, according to new data released by LinkedIn.
The professional networking site said it currently offers more than 20 million job openings on its platform. October, in particular, has the highest number of vacancies than any other month.
The majority of recruiters (89%) who use LinkedIn as a candidate sourcing platform said it takes them less than four weeks to hire talent in the fall season, even as companies face an increased number of vacancies they need to fill before the year ends.
READ MORE: Top 10 buzzwords for HR leaders on LinkedIn
LinkedIn said it has also recently improved existing tools and unveiled new ones to help HR teams expedite the candidate sourcing process.
Apart from job search filters – which enable candidates to zero in on advertisements based on their expertise, experience level, industry or company of choice – LinkedIn can now yield search results based on unique keyword combinations such as "international travel" or "freelance consultant."
Recruitment teams can thus make use of keyword-rich job descriptions to increase the chances of their ads appearing in LinkedIn Jobs search results.
Another new tool to help recruiters verify a candidate's list of skills, as published on their LinkedIn profile, is through LinkedIn Skill Assessments. The service features a collection of quizzes for specific technical and soft skills that candidates can take to earn a badge.
Professionals with the badge become "more discoverable" to head hunters, according to Catherine Fisher, global marketing head at LinkedIn.
"In fact, early results show a 30% improvement in the likelihood of getting hired with a completed LinkedIn Skill Assessment," she said.