Innovative HR leaders who are shaping the industry will be acknowledged in HRD magazine's inaugural 'Hot List.'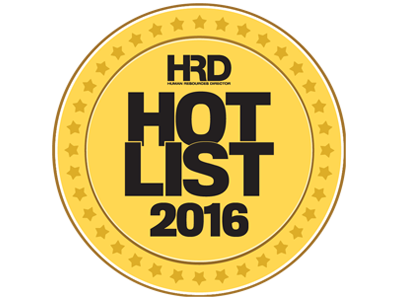 The inaugural HR Hot List will shine a well-deserved spotlight on the most influential figures currently shaping the HR profession.
Featured in the next issue of HRD, the internationally-recognized list will profile HR professionals at the CHRO/EVP level who are at the forefront of innovation and leadership.
HR practitioners who have driven visionary people-initiatives and demonstrated success in achieving business objectives over the past 12 months are encouraged to enter.
Being featured on the
HRD
Hot List will provide valuable recognition at a national level for the HR leaders driving the industry forward.
Nominations can be submitted
here
via a simple form. The deadline for entries is Friday 15 January 2016.
More like this:
Company gives six-figure Christmas bonus to every employee
Netflix expands parental leave to hourly employees
Former employee charged after "glitter bombing" office