The relentless stream of video calls is 'simply not sustainable'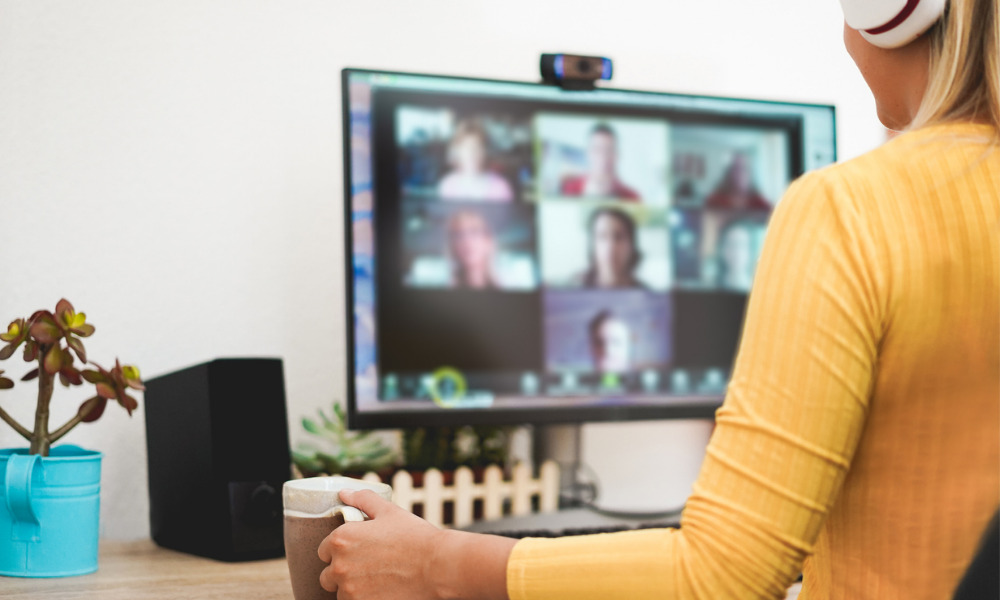 Zoom fatigue has taken a toll on workers' well-being for too long that Citigroup CEO Jane Fraser is now banning employees from taking video calls on Fridays. The new rule is part of the company's focus on setting "healthy work boundaries," the CEO clarified in a memo early this week.
"After listening to colleagues around the world, it became apparent we need to combat the 'Zoom fatigue' that many of us feel," Fraser said. She believes "adversity" such as the pandemic shouldn't stop Citi from being "a bank with a soul".
Read more: Wall Street CEO shares 'game-changing' career advice
For the company's global workforce of 210,000, the ban against Zoom meetings means they can no longer schedule internal video calls on that one day out of the week. However, they will still be allowed to continue video calls with clients or regulators set on Fridays. The decision aims to cut back on the exhausting stream of meetings that have grown rampant in the era of remote work.
"The blurring of lines between home and work and the relentlessness of the pandemic workday have taken a toll on our well-being. It's simply not sustainable. Since a return to any kind of new normal is still a few months away for many of us, we need to reset some of our working practices," said Fraser.
Read more: Citi sets stage for first female CEO
"When our work regularly spills over into nights, very early mornings and weekends, it can prevent us from recharging fully, and that isn't good for you nor, ultimately, for Citi," the CEO said. She urged employees to hold calls only within regular business hours.
Despite the setbacks of remote working, Fraser believes the COVID-19 crisis has "opened doors to new ways of working and shown that we are able to adapt to and even flourish amid adversity".
Fraser has also set aside 28 May as a companywide time off work, dubbed Citi Reset Day. As the employee break falls on a Friday, it will also kick off the Memorial Day weekend in the US.