Research has been launched to find out which employment law issues are most pressing for HR professionals.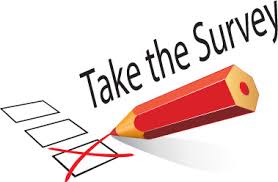 What is the biggest employment law issue facing HR at the moment? What aspect of employment law is the most complex and challenging?
HRM Canada is conducting a short survey of HR professionals to glean insight into the country's major employment law issues. The survey only takes a few minutes to complete and just by taking part a bottle of Veuve Clicquot champagne could be yours!
Kind regards,
The team at HRM