Vote - what are your major workplace worries this Christmas?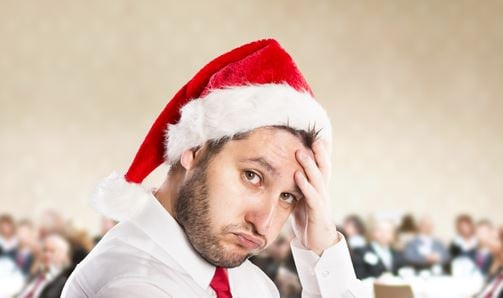 While it might be the most wonderful time of the year, according to Andy Williams, Christmas can cause a whole lot of extra stress – particularly for HR professionals.
Whether it's increased employee absenteeism, inappropriate Secret Santa gifts or sordid Christmas party scandals – our workload practically doubles over the festive period and we end up more snowed under than ever.
But what are the biggest Christmas concerns for harried HR professionals? To find out, HRM Online has launched a new 'Seasonal Stresses' poll.
Click
here
to vote!