A new report shows it's vital for employers to include digital support in their employee assistance programs, especially if they want to retain young people and women.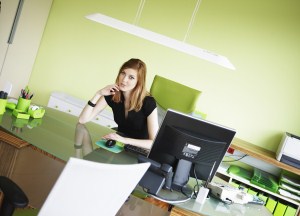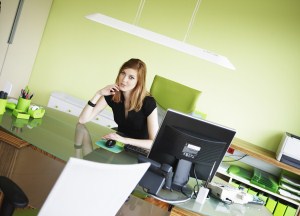 As mobile devices become ever more pervasive in workplaces and in employees' lives, more working Canadians are using digital methods to access employee and family assistance programs (EFAP) support than ever before.
A new research report from Morneau Shepell shows Canadians are spending 50% more time online than their counterparts in America, Britain or Australia and those numbers are reflected in the number of people accessing support online. The company's report, 'The digital age: How people are accessing EFAP services', looked at who exactly is seeking help and how they get it in a study of its clients across Canada.
According to the research younger users (18 to 39-year-olds) were increasingly accessing their EFAP for support, compared to 2010 and 2011, and were more likely to use digital channels, with women more likely than men to use digital access.
"Our research shows us that we are able to reach a younger demographic with digital access and service delivery options," said Barb Veder, Vice President, Clinical Services, Shepell∙fgi, a Morneau Shepell brand.
"This trend will increase. In the digital age, it is critical to provide individuals with the care and support they need, when they need it, and through the method they can best interact with and relate to. We think this information will help human resource professionals understand the demographics and impact of EFAP digital channels."
Veder suggested that online counselling could provide a forum for those who might otherwise not access traditional forms of professional mental health support due to travel time, availability for appointments, perceived stigma in seeking help, lack of mobility or transportation, and verbal communication challenges.