Nearly two-thirds of HR professionals say Ontario's labour reforms will lead to cutbacks at their organizations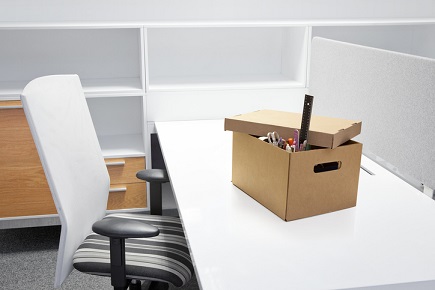 Nearly two-thirds of Ontario employers may have to lay off workers, or cut employees' hours and entitlements, due to planned minimum wage hikes, according to HR professionals at those companies.
And nearly half of employers will likely cut their use of casual, part-time and seasonal workers due to the Ontario government's proposed
Fair Workplaces, Better Jobs Act
.
The results from from a member survey by the Human Resources Professionals Association, released on Thursday, about the legislation, which will raise the minimum wage from the current $11.40 an hour to $14 an hour in January 2018, and $15 in January 2019.
It will also require employers to pay casual, part-time, seasonal and temp workers the same as full-timers doing the same job, as well as expanding personal emergency leave to give all workers at least two paid days per year.
While the survey of 1101 members found support for some of the proposed reforms, there was concern about several aspects of the changes.
Overall, 61.2 percent of respondents indicated their employers will need to cut back on employees' hours and benefits, or lay off employees completely, in order to comply with the minimum wage increase.
And although 75.4 percent of respondents supported equal pay for equal work by casual, part-time and seasonal workers, 48 percent said they would most likely decrease the use of those workers.
Eighty-six percent of respondents supported bringing Ontario's vacation time into line with the national average by ensuring at least three weeks' vacation after five years with the same employer, while 88.7 percent supported a change prohibiting employers from misclassifying employees as "independent contractors".
Meanwhile, 74.5 percent of respondents did not support the proposed changes to union certification.
HRPA
said its members were concerned that a number of the policy changes could negatively impact Ontario's ability to compete in the global economy.
Related stories:
Employers push back at minimum wage hike
Why a higher minimum wage could be bad for workers
Ontario employers "appalled" by minimum wage
Want the latest HR news direct to your inbox? Sign up for HRD Canada's daily newsletter.