A new guide aims to help employers understand mental health issues in the workplace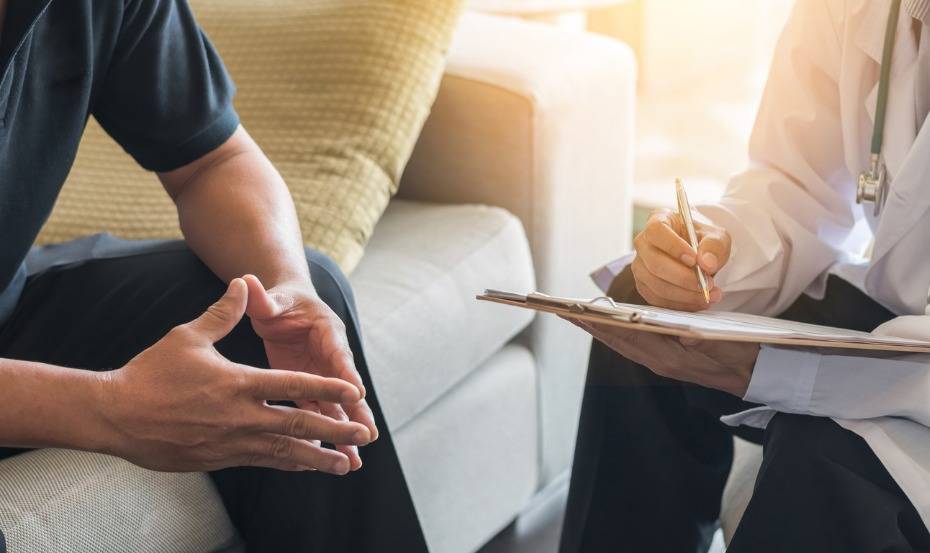 A new mental health resource is now available to help employers and managers understand how they can properly address mental health issues in the workplace.
Mental Health Works (MHW), a national social enterprise by the Canadian Mental Health Association (CMHA), has released a free resource to help organisations better navigate mental health among their workers.
Known as 'Mental Health in the Workplace: An Accommodation Guide for Managers and Staff,' the guide is divided into three main parts:
Building awareness around mental illnesses and other mental health concerns
Teaching employees the appropriate skills to respond to mental health issues
Informing organisations on how they can collaborate with workers in making the workplace more accessible
"As public awareness of mental health increases, more and more employers have a desire to provide mental-health support to their employees," said Jim Harris, director of operations at CMHA Ontario.
"By looking at accommodation specifically through a mental-health lens with our guide, employers are starting to prioritise mental health on the same level as physical health."
The MHW resource was created as part of the Accessibility Outreach & Education Unit's Enabling Change program. It was developed in partnership with the government of Ontario.
Under the Accessible Employment Standard, employers and supervisors are required to provide workers with practical techniques on how they can request mental health accommodation.