One CEO is standing by his unique method of strengthening his company's culture, claiming that others are yet to understand the benefits of the scheme.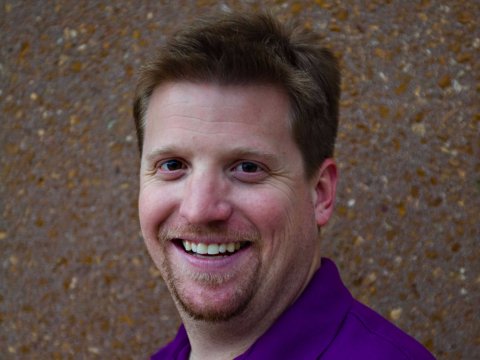 In 2012, Bart Lorang, cofounder and CEO of US tech company FullContact introduced 'paid paid vacation'.
The perk offered employees US$7,500 to fund their holiday – on top of the standard 15 days' paid holiday offered to US workers, and their full salaries.
There were three conditions:
No checking work emails, texts or calls
No working
Employees could only use the money to fund a trip
Last year, FullContact's communications director told the
Washington Post
the incentive was working "incredibly well".
"The really big names in tech all focus on the same idea that employee happiness has to come before everything else," he said. "While it's really difficult to measure that return on investment from a dollar standpoint, it's not difficult to measure what happens when someone returns from a Paid Paid Vacation: you see, without fail, people shining brighter, working harder and more excited to get back into the swing of things."
Recently, Lorang reaffirmed the value of the scheme
while speaking to Business Insider
, claiming that the policy has improved the day-to-day structure of the company.
He referred to the offering as "an amazing forcing function to eliminate single points of failure". What he meant by this is that by nudging employees to take "real" holidays – where they're genuinely inaccessible – he has built a culture that doesn't depend too heavily on one person for any particular thing.
Lorang also added that this is a particularly difficult feat in tech startups, because their culture is usually oriented around "hero syndrome" – the "I'm the only one who can do this" mentality.
He added that this makes employees happier because they know they "aren't the last line of defence" – and because "Costa Rica is lovely this time of year".
There is no doubt in the CEO's mind that the policy will continue to improve all aspects of the business.
"At the end of the day, the company will – and has – improved," Lorang said.