Sinister-looking chart featuring photos of allies, enemies and strangers was found in his washroom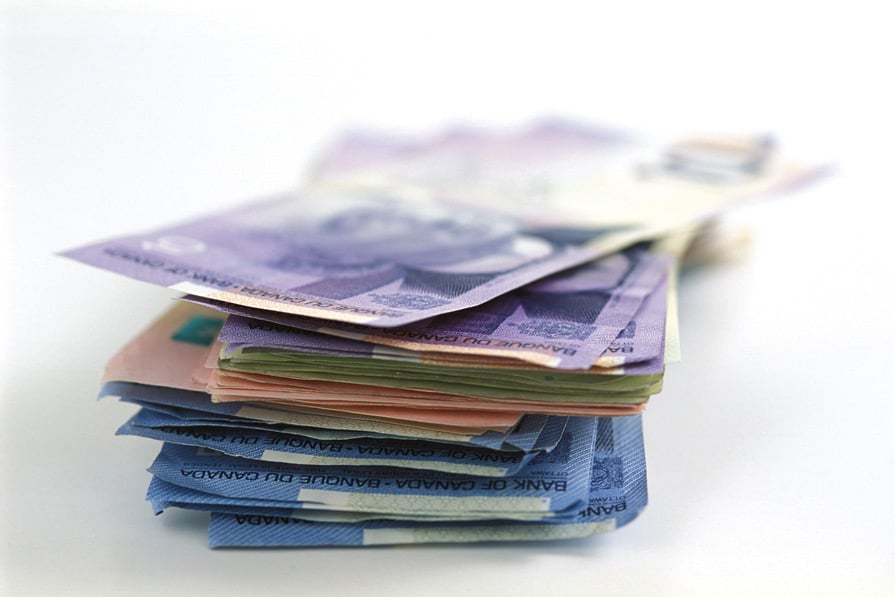 A GTA mayor whose office washroom wall was discovered to have a CSI-style "mind map" of allies and enemies has been ordered to issue an apology and will have his pay docked.
Justin Altmann, mayor of Whitchurch-Stouffville, was referred to City of Vaughan's integrity commissioner after the washroom oddity, complete with photos and arrows, was made public.
An ethics probe found that the wall amounted to a serious incident of workplace harassment.
It was "vexatious" and "disturbing" to staff, integrity commissioner Suzanne Craig said.
— Jeremy Grimaldi (@Journo_Jez) July 6, 2017
The agency recommended that the mayor issue a formal apology and have his pay docked for 30 days.
Its 30-page report said Altmann's conduct in developing the wall created and contributed to an intimidating work environment for the complainant and other employees.
While the probe was ongoing, Altmann asked his community members to send testimony detailing the "positive impact" he has made on their lives since he assumed office in 2014.
Altmann, known for inviting the whole town – population 45,000 – to his wedding last year certainly made a negative impact on those whose faces were put upon his large mind map.
Politicians, former employees and residents admit to being disgusted and creeped out by their presence on his washroom wall.
However, despite the map's sinister appearance, Craig said Altmann merely demonstrated an error in judgment and not a willful desire to cause harm or breach the town's code of conduct.
Related stories:
Bullied men more prone to leave labour market: Study
How to resolve conflicts in a 'toxic' workplace