The world's 4th largest financial institution has committed to anonymous recruiting in the UK among a number of other initiatives.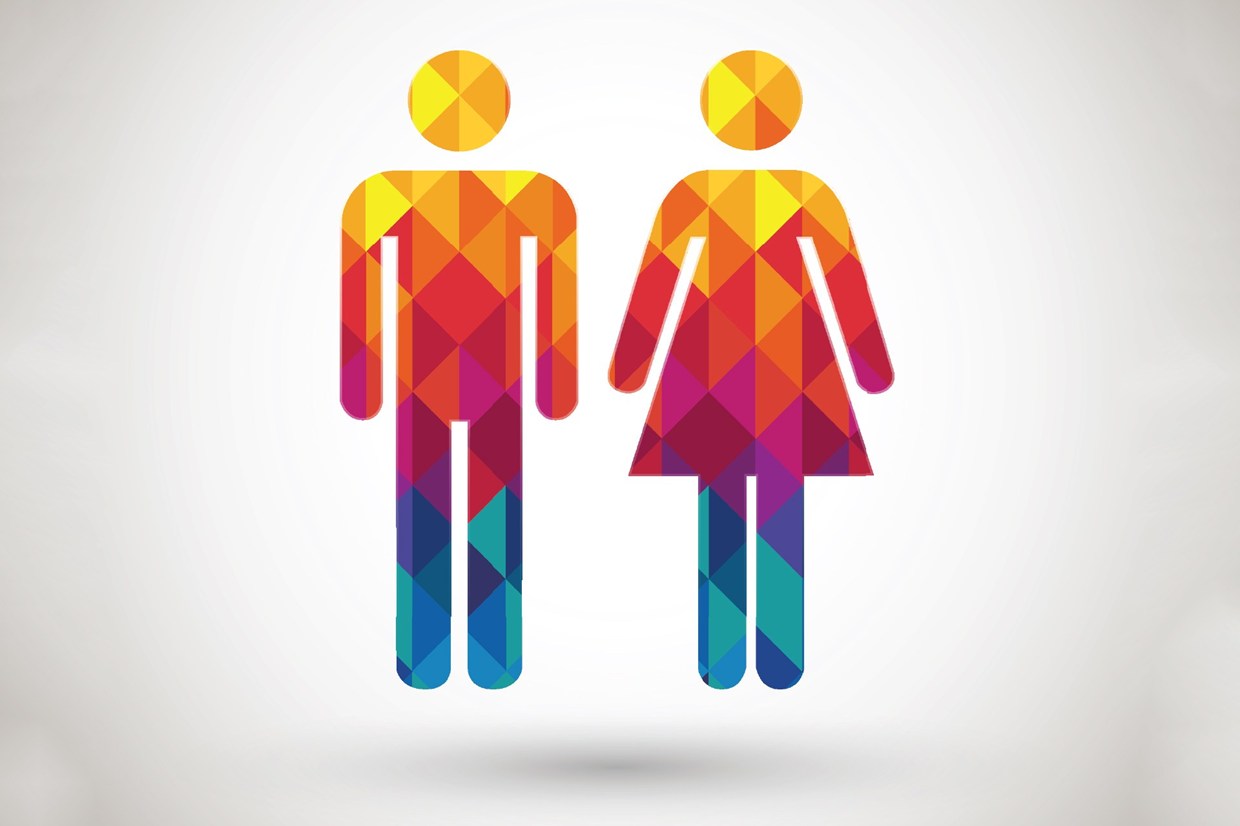 The world's fourth-largest financial institution announced a 50/50 gender target for its UK operations yesterday, promising a number of measures to help women secure top jobs.
The plan applies to the lender's high-street operation, which deals with customers and businesses, as well as its wealth-management branch.
Currently, women make up 54 per cent of the UK HSBC workforce but less than three in ten occupy top jobs.
Among the measures adopted by the bank, is the UK government's new 'name-blind' initiative, which encourages employers to accept anonymous applications only.
It's hoped that omitting the names of candidates will eradicate any potential of unconscious bias in the initial selection process, ensuring candidates proceed to interview entirely on merit.
The bank has also brought external recruiters on board, insisting firms provide 50/50 candidate short lists for all senior manager roles.
Other initiatives include a 'Professional Returners' programme which offers increased support to women who are reapplying for senior jobs after taking time off to care for children.
As one of the few openly-gay leaders in the banking industry, chief executive Antonio Simoes regularly campaigns for workplace diversity.
(Continued...) #pb#
"It's completely unacceptable that in 2015, women are significantly under represented at a senior management level across the financial services industry," he said. "We are committed to putting that right at HSBC UK."
While the initiative in unarguably a step in the right direction, it applies only in the UK and does not cover all branches, excluding the investment bank among others.
The move, however, has been met with a mixed reaction.
"It is wonderful to see a well-known business setting themselves an ambitious target for women in senior management," said Lady Barbara Judge, who chairs the Institute of Directors.
"'We would encourage other firms to see how they could learn from this example," she continued.
Veteran commentator and Panmure Gordon broker David Buik disagreed – 'If half of senior jobs are filled by women on merit then so be it," he said. "But just to clutter the respective teams up with women on a quota basis has to be nonsense."
Who do you agree with? Wonderful or nonsense, share your thoughts below.
More like this:
"It's none of your f*****g business!" unwitting workers tell CEO
No fairy-tale: Disney faces mass discrimination claim
Revealed: the 'must-have skills' for CHROs