Tired of never meeting the right person? Of seeing your list of requirements fail time and again? eHarmony can help – with recruiting, that is.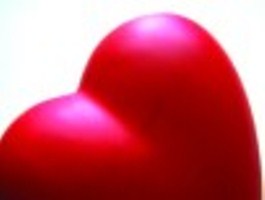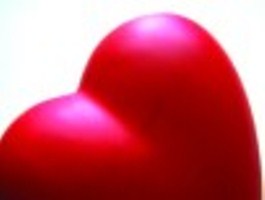 There are a few similarities between dating and recruiting – the overstated resume, the importance of first impressions, the exhaustion after a run of bad meetings – so could a dating site have the answer for recruiters?
That's the hope of those running eHarmony, which plans to expand its offering to include a job matching site for the USA and Canada in the next year.
"We know that it's between 50 and 75 percent of all people say they're not really happy with the jobs they currently have," company founder Neil Clark Warren said. "We're trying to bring to bear some of the algorithms that we've already understood from all of the work we've done on matching people for marriage."
Warren compared a job to marriage – a relationship that required work from both parties, that would only work long term if the two were a good match. "We would like to be able to help people in jobs at the end of five years, seven years, 10 years, or 20 years, to be able to say, 'This was a perfect match of a job for me,'" he added.
The company's executives are hoping to offer more than just the basic data points to employers, eHarmony VP of customer service Grant Langston said.
"When people meet in a bar they evaluate these four to five superficial data points—is the other person attractive, are they a good conversationist, what's their job, what's their socioeconomic status—and then decide whether or not to ride off into the sunset," Grant Langston, eHarmony's VP of customer experience, told Inc. "This is the same thing that's happening in the hiring world: employers just evaluate these typical four to five superficial traits and make their hire."
While the company heads admitted they had had to learn about the job market, they planned to set up a job site that reflected the company's roots. Workers and companies would explain what their looking for and what they have to offer, then eHarmony would deliver "matches". The process was complete with an online "courtship", with each answering the other's questions before meeting.
While most recruiters use a skills-based model with employers asking most of the questions, eHarmony envisages an approach where employers and employees will complete extensive questionnaires focused on culture to avoid a personality mismatch.