Police had to be called when one UK woman refused to accept she hadn't been offered the position.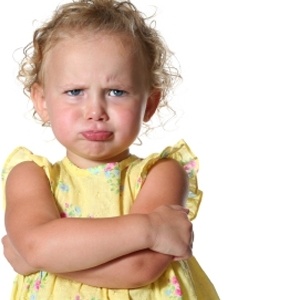 They say persistence pays but one UK jobseeker took the turn of phrase a little too literally when she refused to leave an unsuccessful interview earlier this week.

The woman – who remains anonymous – staged a 90-minute sit in after bosses in Manchester, UK told her she had not been chosen for the position.

According to reports, the woman was rejected because she failed to bring her passport – a requirement which had been stated in the initial posting.

Exasperated employers warned the woman that the police would be called to which she allegedly replied; "Go on! Call the police!"
And it seems they did.

The Greater Manchester Police shared their side to the story via Twitter.

Odd job 11am. Woman who attended job interview staged 90 minute 'sit-in' after being told she wasn't being considered. Left upon our arrival

— GMP City Centre (@GMPCityCentre) June 17, 2015
Have you had any difficult applicants who just can't take no for an answer? Share your stories below.
More like this:
MPs slam military's reaction to sexual harassment
Thinking about firing someone senior? Wait until winter…
Goldman Sachs eases up on interns – sort of