'Micro-aggressions' are just one form of 'less overt' discrimination plaguing minorities within Canada's workforce, a researcher claims.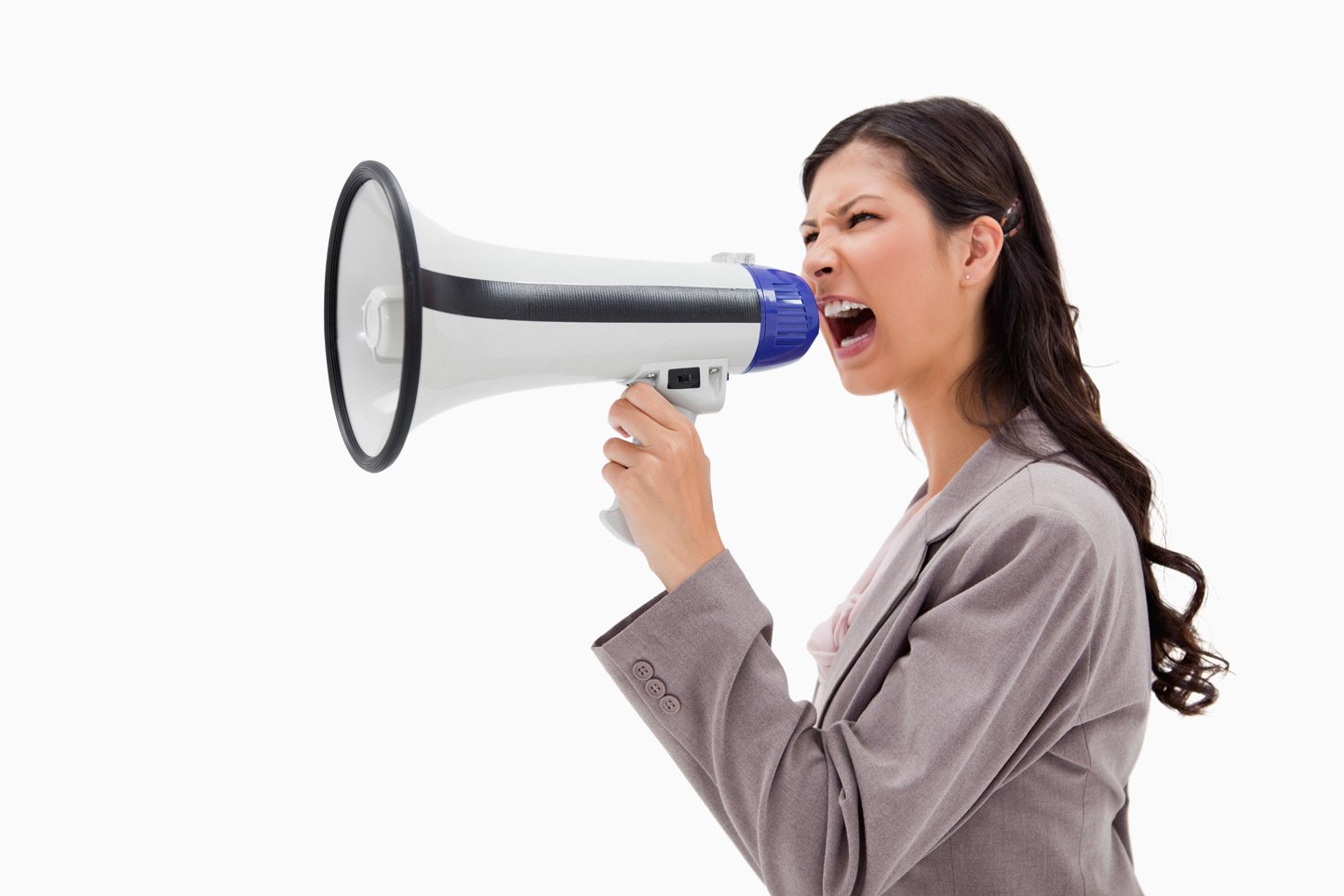 'Micro-aggressions' are just one form of 'less overt' discrimination plaguing minority groups within Canada's workforce, a researcher claims.

Workplace psychology researcher Thomas Sasso of the University of Guelph says the Ontario Human Rights Code is not stopping discrimination against lesbian, gay, bisexual, transgender, and queer (LGBTQ) people in the workplace.

Instead, it exists 'quite rampantly' in violation of the Code's aim to protect individuals from sexual orientation and gender identity discrimination.

Sasso is researching the experience of LGBTQ employees within the workplace, with the aim of creating better work experiences for the marginalised group.

Speaking with the Guelph Mercury, Sasso said during the hiring process employers may presume what a prospective employee's sexual orientation is, and as a result choose not to hire them, a bias that is easily hidden.

Likewise, 'micro-aggression' like being excluded from lunches or group functions are regularly aimed at LGBTQ individuals by co-workers, he said.

"Individuals who are trans-identified often experience immense forms of discrimination and harassment from co-workers, in terms of misusing the pronouns that they go by, not using the proper name, not allowing them access to certain resources that others have access to in the workplace," he told the Mercury.

"There are definitely some of those more overt ones, but we also need to recognize that those covert ones are certainly there, and are certainly very damaging as well — to the individual and the organization," he said.

Sasso has called on human resources departments to do their part in facilitating cultural change.

"We can do research, and research is important," Sasso said. "But if we don't translate that research, if we don't use it, then it just sits in a file drawer and is a waste of money," he told the Mercury.

A first step is for all organizations to implement a policy that stipulates how the organization does not allow discrimination in line with Ontario's Code.

"As a first step, all organizations should have that policy," he said. "But what ends up happening is that organizations put that policy in place and they don't enforce it. As an organization or as a province we really need to ask ourselves how well these policies are being enforced and regulated."

Sasso recently won one of two Out on Bay Street student leadership scholarships, a charity dedicated to LGBTQ professional development.