The staff member would walk for two hours to her job at the fast food outlet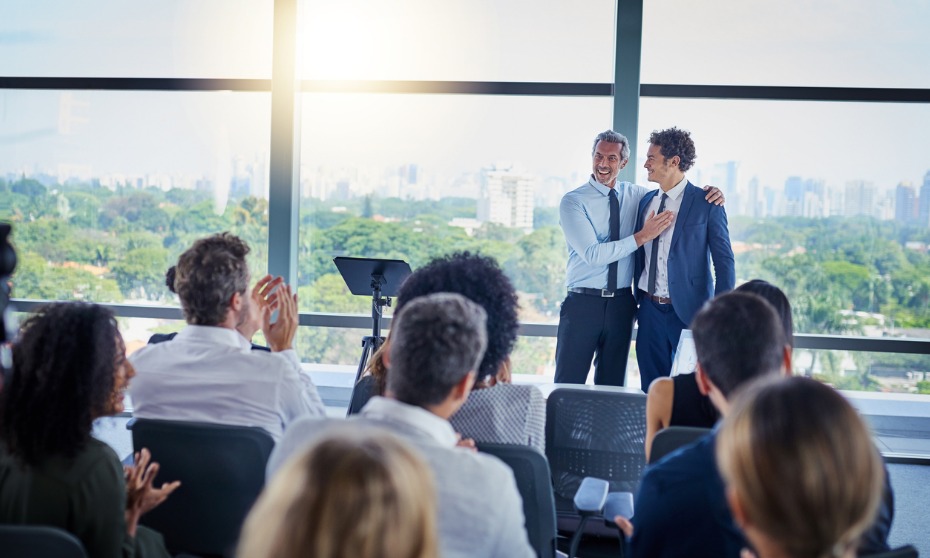 Crystal Lachance knows the value of hard work even in the face of struggle. For an entire year, she would walk for two hours to and from her job at a Kentucky Fried Chicken in Salem, Oregon in the US in order to provide a better life for her 8-year-old son.
But Crystal's dedication wouldn't go unnoticed. Having been moved by her determination to show up to work despite walking almost 10 kilometres each day, her manager secretly nominated her through KFC's employee rewards program.
The single mom came to work one morning with a surprise waiting for her at the parking lot: it was a brand-new car courtesy of the KFC Foundation.
READ MORE: Work and the art of gift giving
"This made my day," Crystal wrote on Facebook. "I have been struggling a lot this year but haven't [given] up and have been working very hard."
Crystal also recently received her permit and will have up to six months' worth of car insurance shouldered by KFC.
"Despite having fallen on hard times recently, Crystal continues to be very outgoing and willing to help others when needed," a representative of the company told Fox.
In 2018, Walter Carr, a new hire at moving company Bellhops walked about 32 kilometres for seven hours, beginning midnight, to his place of assignment that day. His car broke down the night before but he said he did not want to miss his first day on the job.
The story inspired Bellhops CEO Luke Marklin to donate his car to the employee.
Related stories