A New Brunswick hospital has been ordered to reinstate a lab employee who missed work for a month because he was incarcerated.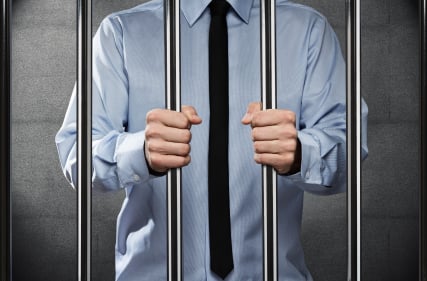 A New Brunswick hospital has been ordered to reinstate an employee who missed work for a month as the man was unable to contact bosses to let them know he was in jail.
Lab worker Paul Lynch was charged with having care and control of a vehicle while impaired but because of his prior convictions – it was his seventh drunk-driving-related incident – he was remanded pending sentencing and later sentenced to six months in jail.
Lynch claimed he had not expected to be remanded and had no way to inform his employer of the situation once he was taken into custody.
In his absence, the Doctor Everett Chalmers Hospital sent Lynch two registered letters – one asking for an explanation and the second, a month later, firing him.
However, Lynch – who had been disciplined previously for having alcohol on the job and for taking unauthorized leave – has now won his job back after labour adjudicator John McEvoy ruled the firing improper.
McEvoy also noted that bosses were aware of rumours about Lynch's incarceration but still chose to send letters to his home address rather than pursuing more appropriate contact avenues.
"The employer has failed to prove just cause for termination," McEvoy said in his ruling. "It would have been relatively easy for the employer to communicate with Lynch once the rumours of his arrest were known.
"Had the rumour been that Lynch was in hospital, one wonders if the employer's response would have been the same," he added.
McEvoy ordered Lynch reinstated and said the hospital must give him an "appropriate orientation period to familiarize himself once again with his duties." He also said inmates should have the right to contact their employees when held in custody.
"No one who is convicted and sentenced to imprisonment for a limited term in New Brunswick should face the Kafka-like situation faced by Lynch in respect of his inability to contact his employer," he said. "Here, citizens taken into custody by police and corrections staff do not seemingly 'disappear' as did Lynch."