Should you add Facebook to your list of sought after skills? Social media-savvy employees are more productive, and have higher tenure rates as well.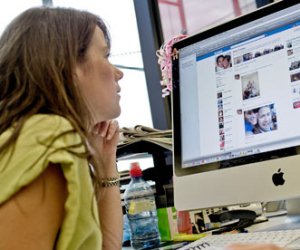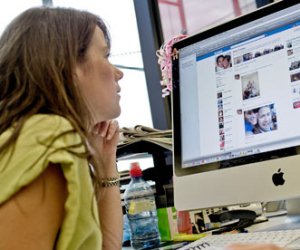 Facebook a big distraction at the workplace? Well, it may not be so with the results from a recent study, showing that employees who use social media are more likely to be productive workers.
New data on the workplace by Evolv, a startup that monitors hundreds of metrics from Fortune 500 companies, revealed that social media should not be considered as the bane of employee productivity: the more social networks you are, the more productive you are.
Hourly employees who regularly used up to four social networks — such as Facebook, Twitter, Pinterest or LinkedIn — made more sales or handled customer service calls faster than those who weren't on any social networks. Those who use five social networks or more are slightly better at converting sales and handling customer service than employees on four or fewer networks, by 1.5% and 2.8% respectively, reported Mashable.
Besides productivity, employees were more willing to stay on as well. The same hourly employees who used four social networks were willing to stick around for longer (94 days of tenure with a company on average, compared to 83 days for those who shun social media). For those who used five social networks, their average tenure is a little lower at 92 days. This could be due to the fact that they are highly sought after.
However, there isn't likely to be a mad rush towards letting employees use social media networks, Evolv concludes, as the increases in productivity and tenure could just be a reflection of the employee's computer literacy and sociability to provide better service and handle customers better.