Preparing for digital disruption is a key focus for Coca Cola Amatil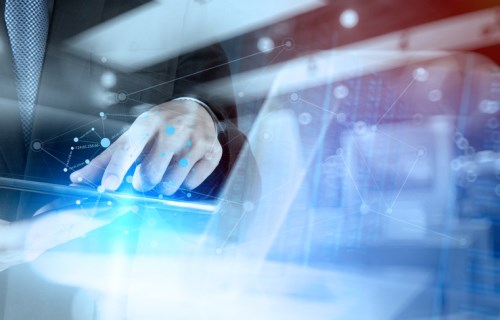 Like many industries, there's a talent shortage in manufacturing and fast-moving consumer goods (FMCG), according to Susan Lowe, Coca Cola Amatil's new general manager of people and culture.
"We need to work more closely with tertiary education institutes to ensure we have the right talent for the future and that their skills are future proof," Lowe told HRD.
"I don't think HR professionals are doing enough to understand and adapt to the future of work."
Indeed, Lowe said the third industrial revolution is here, so it's important to ensure CCA is set up for success and that their policies and processes support the next stage of their evolution.
Lowe served as the interim HR Manager for sales in late 2016 and has recently returned from the UK to take up the executive position, responsible for developing capability and team culture across New Zealand and Fiji.
So as a boomerang employee herself, what would she say to HR leaders who are reluctant to rehire boomerang staff?
"'If you love someone set them free. If they come back they're yours, if not, it was never meant to be.' - Isn't that the saying?"
"If we believe that it is important that our employees are able to bring their whole selves to work then we also need to be serious about supporting the whole person and enabling people to be the best they can be."
Lowe said this is about supporting people through different life stages and allowing them to shape their career in the best way for them.
"People will leave or take career breaks to travel, look after their family or take a new opportunity, but all of this leads to growth of the person. If you welcome the new and improved whole person back, they will add even more value!"
So if Lowe could offer one piece of advice to other HR professionals, what would it be?
"I'm extremely passionate about the need for HR professionals to understand their business or organisation first, then think how their HR strategy can help achieve its objectives," said Lowe.
Lowe said what this boils down to is "being a business person who specialises in HR, not an HR specialist who happens to work for that business".
Lowe said she would advise any young HR professional to spend time in the business units they represent and build relationships with the wider team, not just to ensure policies and procedures are the right fit, but to learn how to boost your whole organisation's success.
"Our solutions shouldn't be purely 'HR solutions' but people-oriented solutions that enable our organisations to be a success," she said.
"And preparing for our workplaces and business operations to change radically is a key aspect of this."
Related stories: