In a memo, he pressures employees to prove their 'worth'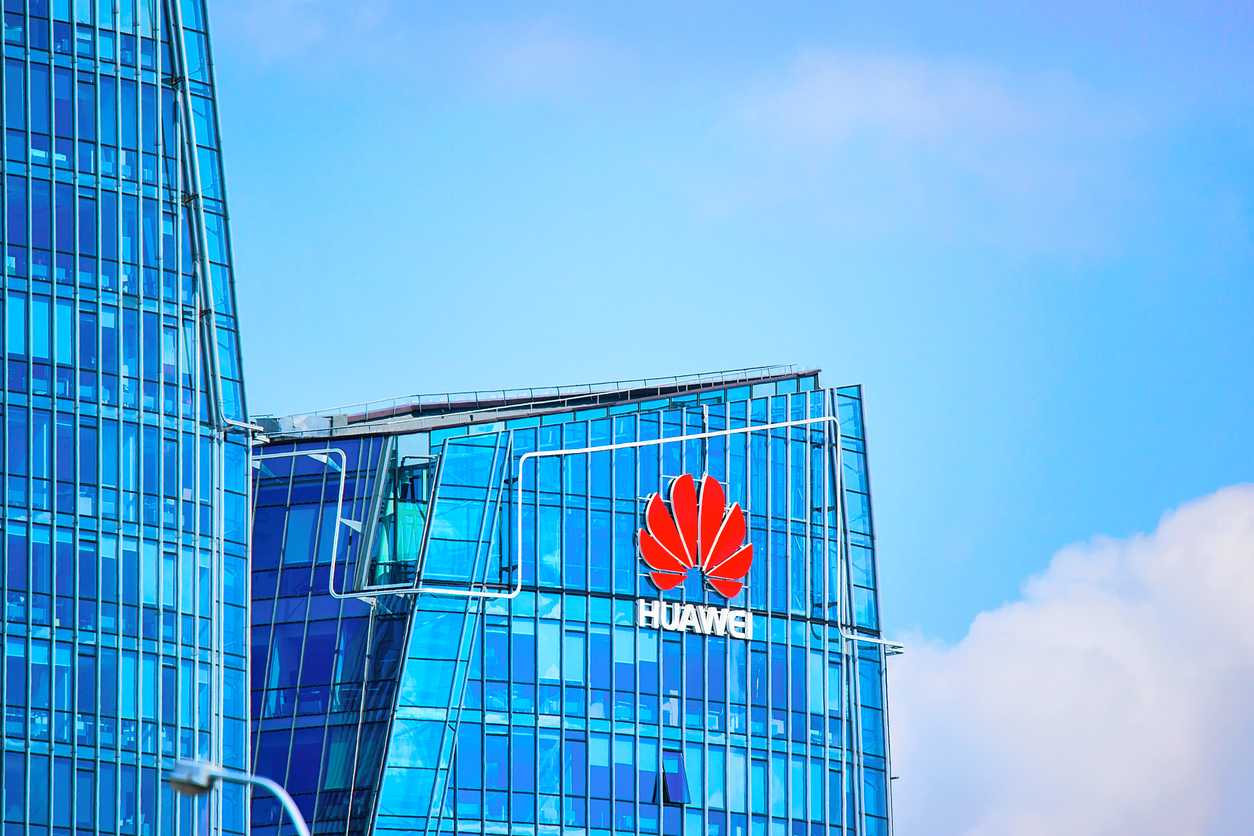 Huawei's CEO warned "mediocre employees" that they may soon be fired as the troubled tech firm prepares "for times of hardship".
In the memo, Ren Zhengfei built on comments he made in November about the company's human resources and was adding pressure on workers to prove their worth.
Ren said in the letter that Huawei employs 180,000 employees and its annual labour costs exceed US$30 billion. He said that the company will focus on "contribution per employee" to determine their "worth".
The "hardship" written by Ren refers to a looming trade war between the US and the Chinese company. This has made Huawei's products and business come under scrutiny over security risks in the US, Australia, the UK and Germany.
Its chief financial office was also arrested in Canada in December for alleged violations of US trade sanctions against Iran, reported Nikkei Asian Review.
Huawei's business will be hit if a proposal by US lawmakers to restrict the sale of American chips and parts to Chinese companies.
The trade war has directly affected employees with Huawei giving employees incentives to buy its products and boycott US-made Apple products. Another internal memo last year also showed that two staffers were punished for New Year greetings sent "via Twitter for iPhone".
CNBC reported that the tweet was quickly removed, although screenshots still spread across social media. One netizen even branded the two employees as "traitors".