The industry acquisition will see Saba Software join forces with a significant Ottawa-based organization.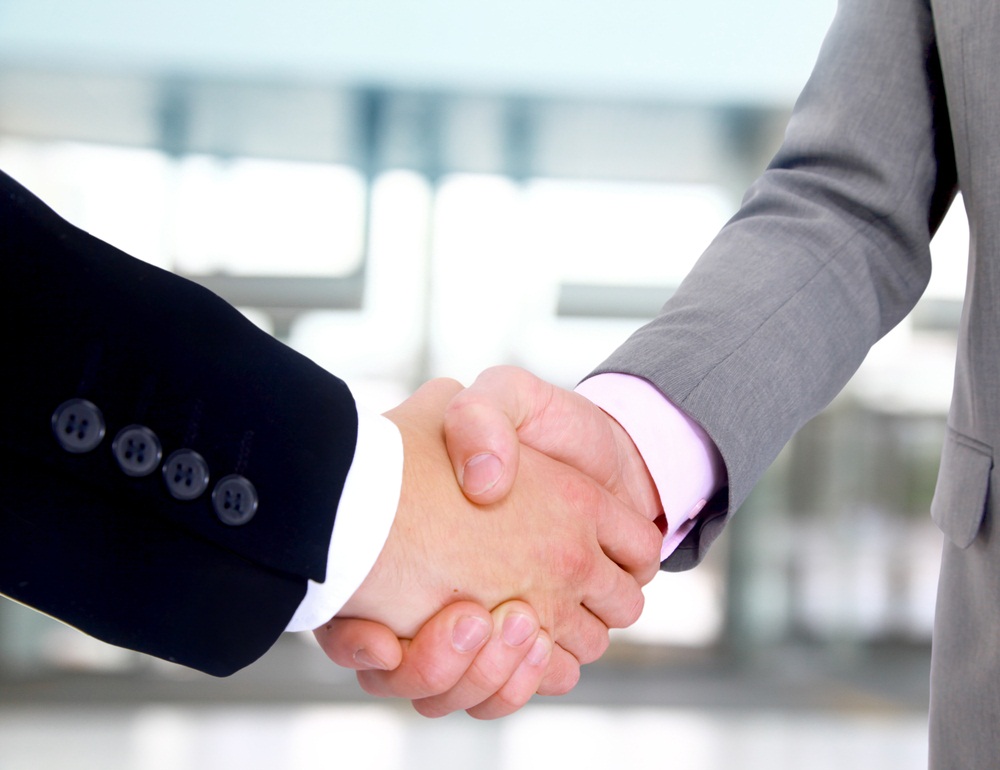 A new HR tech deal worth an estimated $293 million could close in just a few months' time after Saba Software announced its acquisition of Ottawa-based Halogen Software.
"Saba has a clear vision for the future of talent development and understands the powerful role learning and engagement experiences play in driving individual and business performance," said Pervez Qureshi, CEO of Saba.
"Combining Saba's unrivaled learning and engagement capabilities with the proven innovation Halogen brings to performance management, we expect to accelerate delivery against this vision and rapidly create new value for our joint customers," he continued.
As a global leader in cloud-based talent management solutions, Saba's expertise lies in L&D while Halogen Software focuses on performance management – the combination of both companies is expected to close in the second quarter of 2017 and will lead to a joint customer base of well over 4,000 firms.
"As part of Saba, Halogen's next generation performance vision is expected to accelerate by pairing our deep expertise in performance with the pioneers in continuous learning, collaboration, and engagement," said Les Rechan, president and CEO of Halogen Software.
"Both Halogen and Saba's cultures share an unwavering focus on customer success," he continued. "Together, we believe we can deliver on the future of people-centric, team-optimized performance, development, and engagement, and deliver it on a global scale, and with the unrivaled customer experience Halogen is known for."
The upcoming HR Leaders Forum West in Vancouver features a breakout session on how HR can leverage tech to improve employee engagement and drive business decisions. More information on the April event can be found online.