The layoffs are only the latest phase in a $1.4bn global restructuring strategy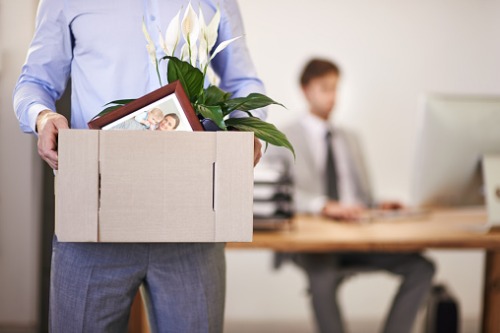 Business software group SAP has announced it is laying off at least 79 workers at its Canada offices as it continues to trim its global workforce.
The company, which specialises in HR and other enterprise software, said it plans to cut 64 employees in Ontario and 15 in Quebec.
SAP Canada's downsizing would also reportedly affect workers in British Columbia, though the company has yet to reveal how many posts it would terminate in the province.
In a report by IT World Canada, a source familiar with the matter said the impending job cuts would directly affect SAP Labs employees in Toronto and Waterloo in Ontario, as well as those in Montreal.
SAP Labs primarily handles research and development for the company's core products, particularly its enterprise resource planning software.
The layoffs in Canada are only the latest phase in SAP's $1.4bn global restructuring strategy, which would likely shed 4,400 jobs. The move is expected to save the company as much as $1.28bn per year, beginning in 2020.
In January, SAP announced it would reduce its global workforce and reinvest in talent who are set to develop cloud offerings. Most employees affected by the retrenchment are purportedly those who work on the company's legacy on-premise products, IT World Canada reported.
"In cases where new jobs are created, we will do everything possible to give SAP employees first priority," the software group said in a statement.
The staff cuts would also reportedly come in the form of early retirement for some employees, according to CEO Bill McDermott.
Some of the workers already terminated by the company spoke about their experience on social media using the hashtag #SAPlayoffs.