A human resources executive has resigned following accusations that she committed indecent acts at her desk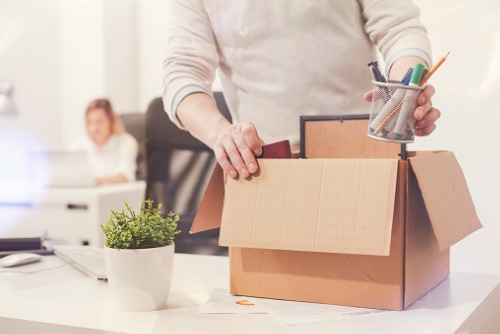 An HR professional in the USA has resigned following accusations that she committed indecent sexual acts in the workplace.
The woman allegedly filmed herself committing sexual acts at her desk in the Orange County Human Resources Division in California.
Following a six month investigation that culminated in her resignation, the University of Central Florida said it would no longer allow students to work as interns in Orange County's Human Resources Division.
A government representative said that he was appalled by the actions of the HR professional, who should have been acting a role model for appropriate workplace behaviour.
"The extremely inappropriate and unsuitable workplace conduct demonstrated in this investigation are unacceptable and will not be tolerated from any Orange County Government employees," a government representative said in a statement.
"Our employees are expected to serve all citizens and fellow employees with integrity and professionalism. All employees — especially those in our Human Resources Department — must, above all, lead by example" he said.