Employers: Looking to reduce labour costs and minimize risk? Seek the help of a legal expert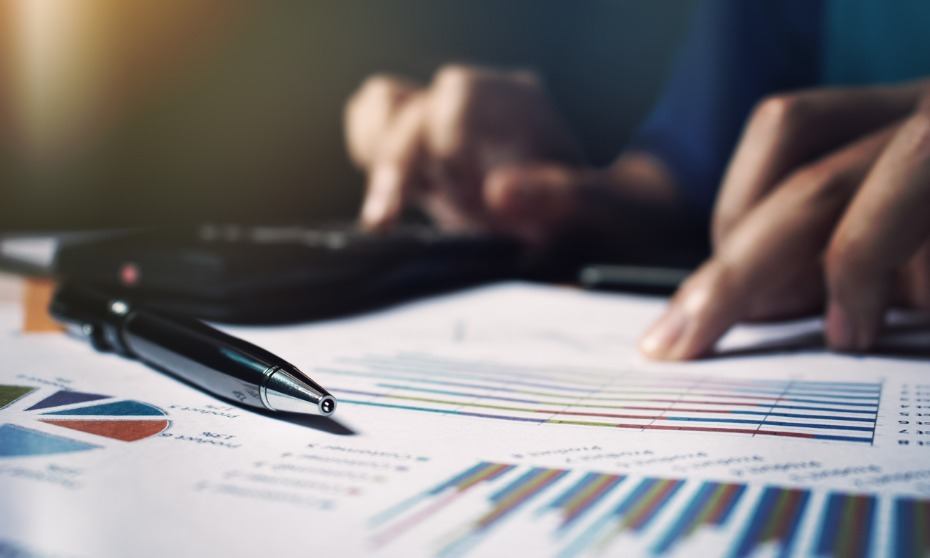 From HR's perspective, the employer-employee relationship can be risky business. First of all, it's one of the largest business cost centres, and, secondly, employment laws in Canada are designed to protect employees. Some things can't be changed, but there are many ways in which an experienced employment lawyer can help you to protect your rights.
"The key is to be proactive," says Stuart Rudner, Employment Lawyer and Mediator, Founder of Rudner Law. "I work with clients to put effective contracts, policies and procedures in place that will allow them to control labour costs, minimize risk and maximize their rights. This work is not done when there is an urgent issue; it is done proactively, with a deliberate decision to approach HR strategically."
It's difficult for employers to keep on top of the many different laws that apply to the employment relationship, such as employment standards, human rights, occupational safety, privacy, contract law, and labour law. For instance, a question such as, "Can I dismiss an employee who missed four days of work?" may not be as simple as it seems. It might involve issues relating to the contract, employment standards, and human rights.
"Whenever there's an issue that arises in relation to an employee, an employer should work with a lawyer that specializes in employment law," says Rudner. "But, ideally, they should build an ongoing relationship with that legal expert, so that they have someone to answer their questions and provide guidance when needed."
As the saying goes, an ounce of prevention is worth a pound of cure; fixing a problem will always cost more than preventing it. For example, investing in the development of a solid employment contract can save you tens of thousands of dollars in severance costs."
Employers who don't work with an employment lawyer expose themselves to serious liabilities and risks. And those risks are increasing: in recent years, the amounts that courts are awarding for damages have increased noticeably, sometimes in the six- or seven-figures.
The key to working effectively with an employment lawyer, according to Rudner, is to build a relationship where comfort and trust are present.
"The best relationships that we have are the ones where we're working with a client (employer) for many years. We understand their business and they understand our approach. While we're working with the client to develop their core HR documents and procedures, we're also getting to know them, and they're getting to know us. We become one of their key strategic advisors," says Rudner.
When issues arise, turn to your strategic advisor to get the advice you need. Be honest with your lawyer; don't just tell them the good facts. Provide them with all the information and documents, so they can give you an informed opinion and develop an effective strategy.
Rudner will be answering questions on key HR law topics during a live webinar hosted by Ultimate Software titled "Ask an Employment Lawyer" on Tuesday, September 24, at 2 p.m. EST. Register for the complimentary webinar now.