Accommodation should always be tailored to the individual circumstances of the employer and the worker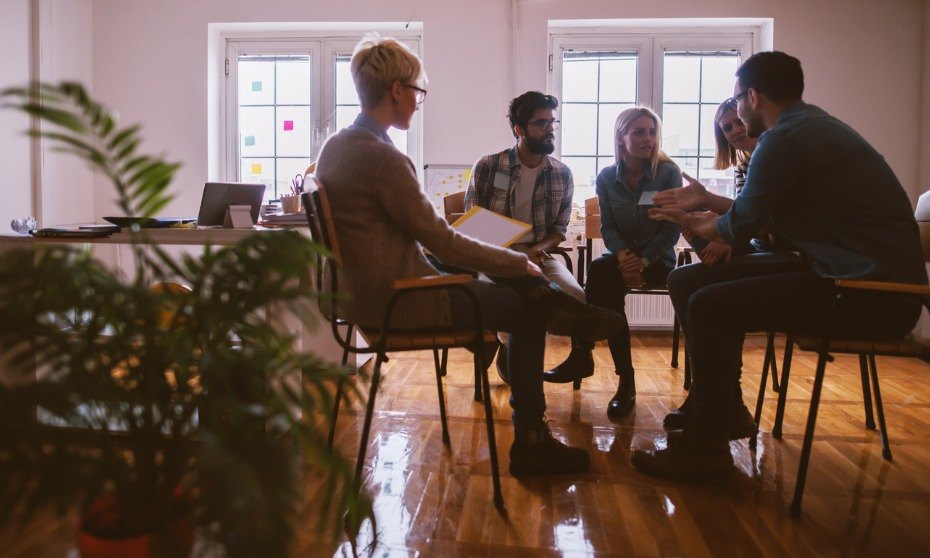 It is unlawful for employers in Canada to discriminate on the basis of disability, including mental health disability. They have a duty to accommodate mental health disabilities, as well as to create a workplace that is free from harassment on the grounds of any disabilities.
Employers who fail to fulfill their duty to accommodate employees with mental health disabilities expose themselves to significant legal liabilities. In such cases, employers may be obligated to pay damages for injury to dignity, feelings or self-respect, or even punitive damages.
"Apart from the legal risks, there are also business risks that arise from the failure to accommodate," says Kim Condon, Senior Legal Research Associate, Blue J Legal. "Lack of accommodation can make it difficult or impossible for an employee to attend work or to fulfill the requirements of their job, resulting in significant lost productivity."
If an employer is aware that a worker may have a mental health disability requiring accommodation, the employer has a duty to attempt to accommodate that person. However, there are limits to what the employer can do without the worker's cooperation.
"Accommodation is a shared responsibility," Condon says. "The worker is also required to participate in the accommodation process. If a worker refuses to cooperate with the employer's good faith efforts to accommodate [them], then it is likely that a court would find that the employer has met its duty."
However, if an employer neglects to meet with a worker to discuss accommodation before dismissal – even if the employer believes that no accommodation is possible and that meeting with the worker would be futile – the employer will likely be found to have failed to fulfill its duty.
While accommodation should always be tailored to the individual circumstances of the employer and the worker, Condon suggests some possible accommodations that may be considered in the case of mental health disabilities:
Alternative supervision arrangements
Alternative work assignments
Flexible or modified work schedule
Modified break policies
Modified job duties
Short- or long-term disability leave
Reduced or part-time work schedule
Removal of job requirements or changes to policies
Working from home or telecommuting
In addition, artificial intelligence can now be used in navigating duty to accommodate cases. With the help of AI-powered platforms, HR professionals can mitigate the risk of litigation, quantify risks using data-driven insights, ensure employees are treated fairly, standardize how issues are handled, and determine the next steps confidently.
"Artificial intelligence-powered platforms don't replace professional expertise, but they can provide an objective and sound prediction of how a court would rule in new circumstances," Condon clarifies. "Far from replacing HR professionals and lawyers, artificial intelligence enables them to know where they stand and make confident, timely decisions, whether that means finalizing a decision or deciding to consult internal or external counsel."
Download this white paper to find out more about how to navigate the accommodation of mental health disabilities.