Workers in 2019 want more from their benefits than any other previous generation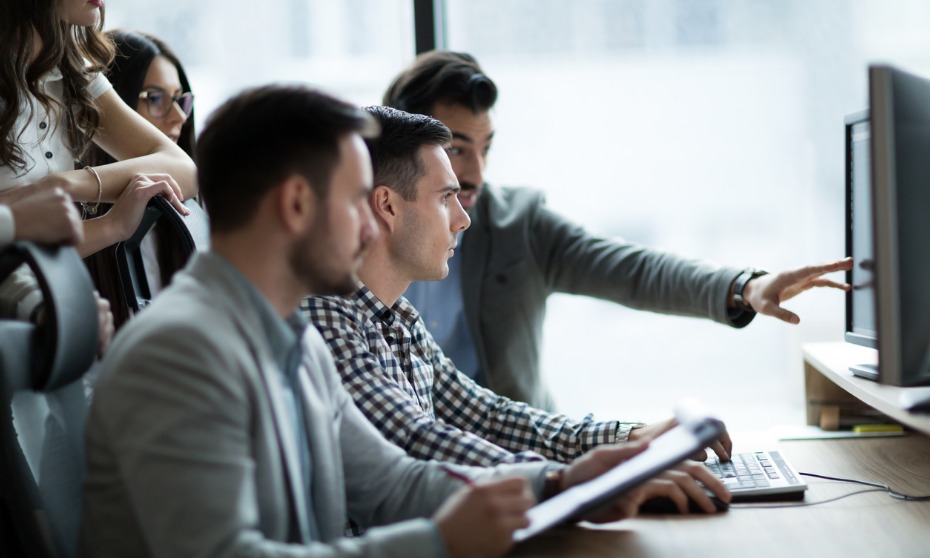 Workers in 2019 want more from their benefits than any other previous generation. Traditional benefits packages that are typically medical and health-related – while important and key features of an overall benefits and experience strategy – are no longer sufficient. Employers who fail to think about the benefits they offer from the perspective of the modern employee risk becoming unattractive to the current – and future – generation of talent.
This is what prompted Venngo to create WorkPerks®, a program that helps organizations expand their employee beyond the workplace. Workperks® gives companies the opportunity to be part of the good times with an exclusive program for the delivery, communication, and management of employee discounts from leading brand name companies and local businesses across North America.
"Our program is really all about helping people maximize the good times and allowing the company providing the program to be part of those moments - it helps create happy employees," said Tom De Iulis, SVP Product and Strategy, Venngo.
"It strengthens their corporate brand and extends their organization's culture into their employees' lives. It's a subtle, yet effective, inclusion. It reminds employees that their company is there for them in good times too and sharing in moments that matter in their lives. Most benefits packages are there for when things go wrong —and that's important—, but this program is for creating good times and memories."
In his 2017 book The Employee Experience Advantage, author and thought leader on the future of work and employee experience Jacob Morgan wrote, "we are shifting from engagement to the next and most important area of organizational design, employee experience."
Morgan outlined how, previously, business leaders shifted their focus from employee productivity (how to help employees do more) to employee engagement (how to make employees happier). The next step for business leaders is to focus on the holistic employee 'experience' - building companies and environments where employees feel valued, fulfilled and motivated to do their best work in order to make a meaningful contribution to organizational success.
As the employee experience continues to trend outside the physical walls of an organization, benefit programs that offer something new and different —and are able to engage employees outside of the workplace— are becoming an effective tool for employers looking to create that holistic employee experience beyond "traditional" programs.