One firm proves investing in human capital strengthens your competitive edge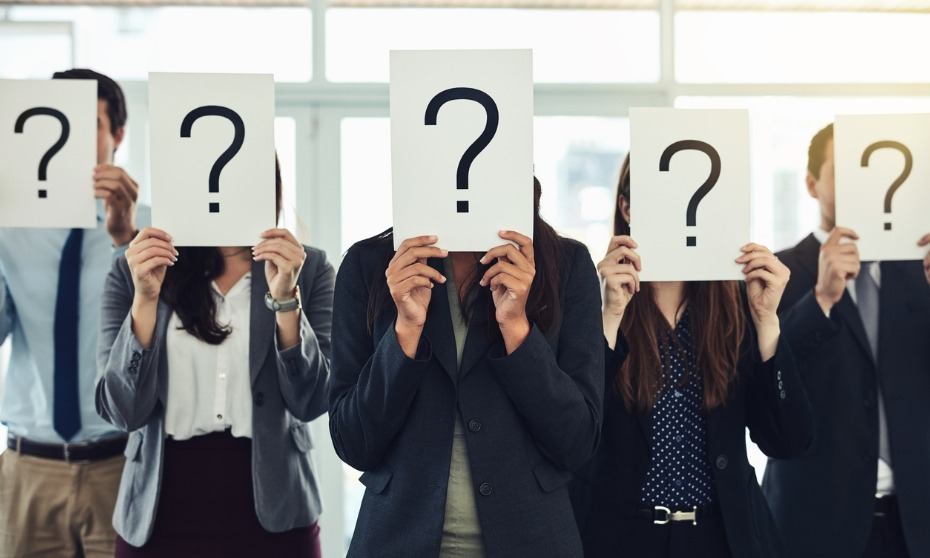 In the midst a global talent war, most organizations would be quick to point out that people are their biggest asset. But – in this competitive landscape – just how much is human capital worth?
An increasing number of businesses are working to quantify the value of their workforce and their impact on the bottom line.
Canadian CFOs want to demonstrate "putting your money where your mouth is" in terms of developing and getting the best value out of their human capital, CPA Canada reported.
One organization that recently re-assessed its human capital in financial terms is Brookfield Asset Management, a global asset manager with an eye on the real estate, private equity, infrastructure and renewable power industries.
Brookfield found the value of its people constituted 60% of its market capitalization, proving in fact how investing in human capital can directly influence an organization's competitive advantage.
With about 1,700 asset management employees on board, the firm discovered the value of its people assets was double the value of their cost. Retaining talent is thus key to enhancing business effectiveness and efficiency.
"A deeper understanding of the value of our human capital and the way each team impacts value creation will drive our success," said Brookfield CFO Brian Lawson.
Beyond financial and operational measures
Quantifying the value of the workforce makes good business sense for Jessica Fries, Executive Chair of Accounting 4 Sustainability, which led Brookfield's initiative with CPA Canada.
"If people really are an organization's most important asset, then putting numbers on the figures that matter and using those numbers to inform investment is key," Fries said.
While "traditional ways of capturing, tracking and reporting business performance focus mainly on financial and operational measures," these metrics fail to guide leaders in managing the human capital risks and opportunities they may be facing, said Joy Thomas, CEO of CPA Canada.