Increased expectations are putting HR professionals under pressure but an evidence-based approach can help.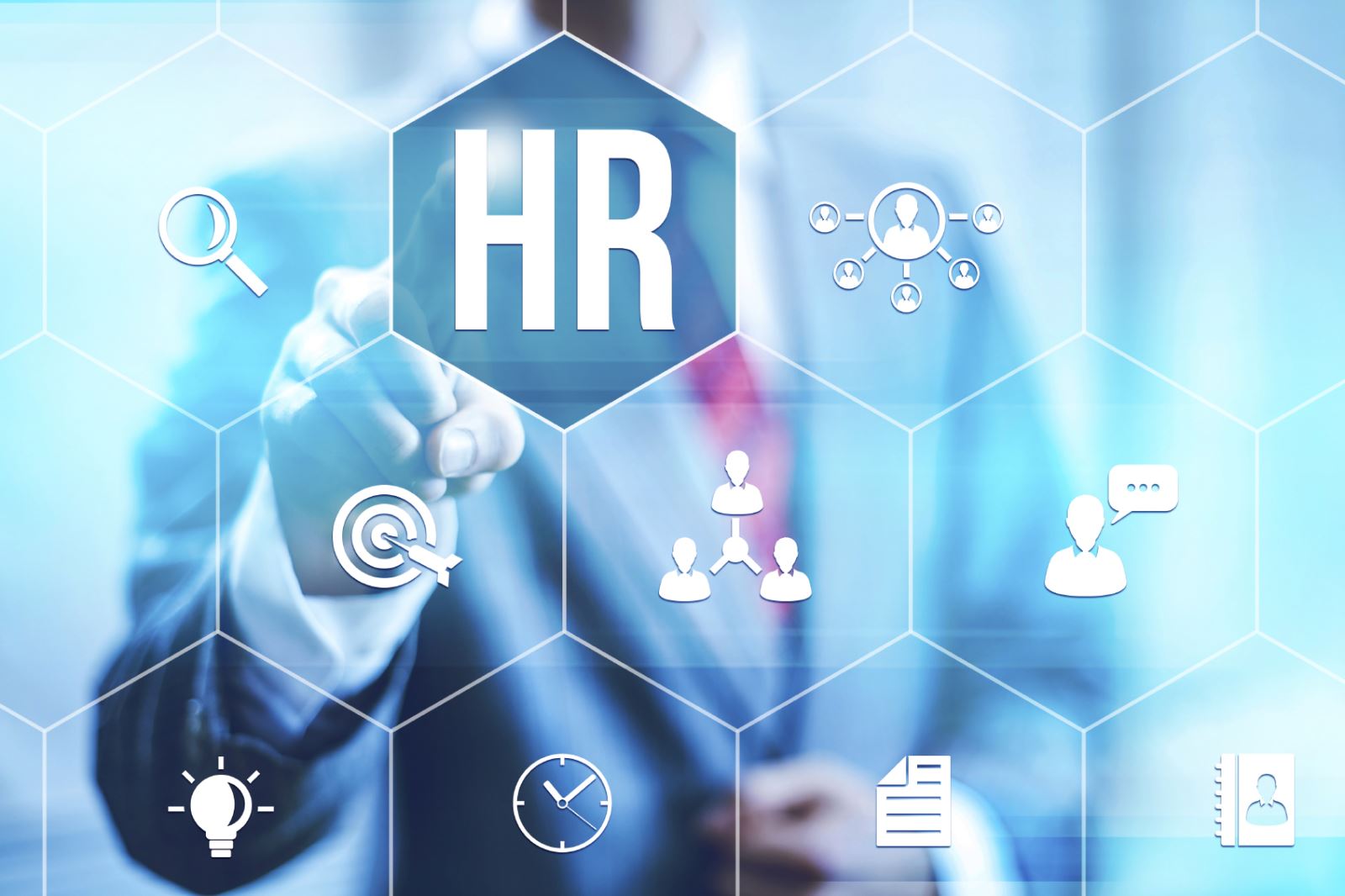 Business leaders are increasing the pressure on HR to provide Human Capital Intelligence as opposed to traditional Human Resources activity reporting. Talent is top of the agenda, and Canadian HR professionals know they need a solid foundation to underpin their talent related decisions. Following an evidence-based management framework can provide that foundation.
So, what exactly is Evidence-based HR? Essentially, it means making decisions through the conscientious, explicit and judicious use of the best available evidence from multiple sources. The Centre for Evidence Based Management's (
https://www.cebma.org/
) Six A's model provides a structured approach any HR professional can use:
Asking: translating a practical issue or problem into an answerable question
Acquiring: systematically searching for and retrieving the best available evidence (including HR measurements and metrics)
Appraising: critically judging the trustworthiness and relevance of the evidence
Aggregating: weighing and pulling together the evidence
Applying: incorporating the evidence into the decision-making process
Assessing: monitoring and evaluating the outcome of the decision taken, to increase the likelihood of a favorable outcome.
This spring, almost a hundred Canadian HR professionals attended The Conference Board of Canada's
HR Metrics and Measurement workshops
in Ottawa, Vancouver and Edmonton to learn how to use a more evidence-based approach for HR decision making. They learned that although HR metrics and analytics are powerful, you can't realize that power without first translating the problem or issue into an answerable question. We found our participants had a lot in common.
Many spoke of increased expectations in the last two years to transform HR data into useable business information. Those expectations mean that a much wider, and more frequent, range of information and decision requests are arriving on HR's doorstep.
HR departments are being asked to do more forecasting, predictive analytics, workforce trends, external benchmarking, and to drill down into the data to differentiate segments of the workforce, in many cases, without investment in HR technology systems to support the higher-level requests. This means heavy manual manipulation of the data. And everyone wants those answers faster, on-demand, in real-time.
So how can an evidence-based approach help? Anyone who has worked in HR will tell you that tracking metrics and answering requests is nothing new. But, the characteristics of those requests are changing. Our participants agreed that for some leaders, asking for HR information has become trendy, and all too often the reason for the requests are not clear making it difficult to know what evidence to collect and how to report back. Or the information is provided to the leader and never used which isn't the best use of any of the resources.
Having a structure to define an answerable question, is critical to ensuring that HR turns around relevant, reliable information more quickly. Following an evidence approach and basing analysis on data from four key sources including: practitioner judgement, stakeholders, scientific research, and local evidence, increase the credibility of the information provided.
This is a shift in approach to decision-making for some. In a data-intense economy, it is where HR can bring great value to organizations. HR practitioners can help business leaders and managers be clear on the people issue or problem that needs addressing before data is gathered and reports produced. Additionally, this approach requires collaboration with your stakeholders which can ultimately, lead to better informed decisions about people in your organization.
Learn more on Evidence Based HR with our HR Metrics and Measurement Workshop and at Evidence-Based HR 2017: Combining Data, Analytics, and Experimentation to Transform HR this spring!
Authors:
Shannon Jackson,
Associate Director, HR Transformation Research
The Conference Board of Canada
Jane Cooper
Research Associate, Research Associate
The Conference Board of Canada