After a 2013 hiring spree, the global organization has axed a number of Vancouver employees – but has also promised to recruit 100 more next year.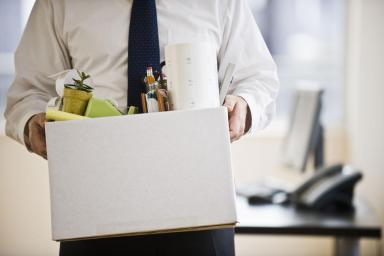 A major Canadian social media enterprise announced this week that it had axed 20 Vancouver-based employees as part of a "global reorganization" that is hoped will improve operations world-wide.
"Hootsuite has completed a global reorganisation to create a simpler, more aligned business that is purpose-built to support our over 10 million customers, and scale to a multi-billion dollar enterprise," clarified corporate communications manager Sandy Pell.
"With this organizational change, our recent leadership additions and our continued focus on social innovation, Hootsuite is well positioned for success," she added.
Oddly, the job losses come just two years after a significant hiring spree by the Canadian organization's Vancouver branch – in 2013, thousands of candidates applied for one of the 100 positions made available in the city.
Interestingly, the company has also promised to create a further 100 openings in 2016 – although it's not yet been revealed how many of those will be based in Vancouver.
The reshuffle has also been linked the recent hiring of Sujeet Kini, formerly Open Text Corp's principal accounting officer, which sparked speculation that the company plans to go public.
After the highly successful initial public offering of Ottawa-based Shopify in May, Hootsuite's chief executive Ryan Holmes said that Shopify's launch had bolstered Hootsuite's own IPO plans, suggesting they might want to consider speeding up the timeline.
More like this:
The dos and don'ts of talking about disability
On a scale of 1 to 10, how weird are you?
How HR helped transform this major airline