The founders of a major Hong Kong retailer have been arrested following the rapid closure of their company and the failure to pay their employees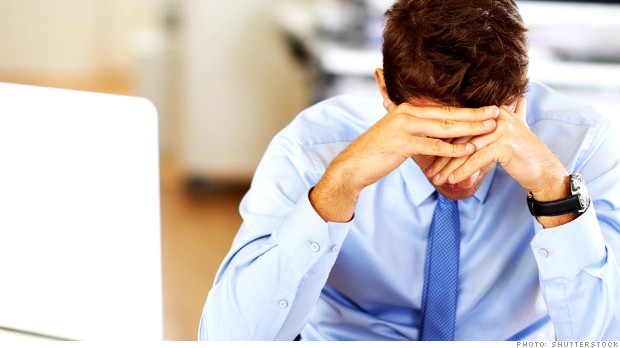 The founders of Hong Kong retail chain DSC, Mr Hui Ming-shun and his wife Lin Wai-yin, have been arrested after the closure of all 14 of its stores on 3 August. They are said to owe approximately $1.68 million in unpaid wages to their staff.

The couple were arrested on 10 August after they returned to Hong Kong from Macau. They had briefly fled there after the sudden closure of their company, a move which left almost 900 staff jobless. Police apprehended the pair on their return, arresting them from conspiracy to defraud. Approximately 350 employees have filed complaints with the Labour Department.

In addition to its staff, DSC has also angered landlords and suppliers with the Consumer Council receiving more than 500 complaints. It is claimed that DSC owes more than $1.68 million in unpaid rent and undelivered goods.

Before 3 August, suspicions were raised when DSC held a summer sale with discounts of up to 50%. Allegedly, the firm only accepted cash payments in-store during the week prior and still encouraged customers to place orders in the days leading up to the closure.

The company informed its employees of the move by attaching printed notices to the front doors of each of its branches. Claiming the need to dismiss its staff because of financial difficulty, the notices told employees to seek assistance from the Labour Department.

Tired of the delay, employees took this advice and marched in protest to the Central Government Offices on Tuesday demanding the expedited payment of their unpaid wages. The secretary for Labour and Welfare, Matthew Cheung Kin-chung, expressed his desire for DSC's founder to declare himself insolvent before that could happen.

"This morning we contacted the lawyer of Mr Hui to demand him to sign a declaration of insolvency and to determine as soon as possible the amount of money he owed to his employees," Cheung said. "Once we receive Mr Hui's declaration, the Labour Department will help the employees to apply for legal aid to petition to wind up the company."

In a statement to the Labour Department, Hui's lawyer stated that his client would not be meeting his staff to discuss the outstanding wages.

Employees have now asked the Labour Department to draw from the Protection of Wages on Insolvency Fund. This can be a maximum of $48,389 per person with the department first having to determine how much each worker is owed.

Both founders of DSC remain in police custody. A Labour Tribunal has been planned for 21 August.