The coalition is pressuring Google's corporate leaders to address employee concerns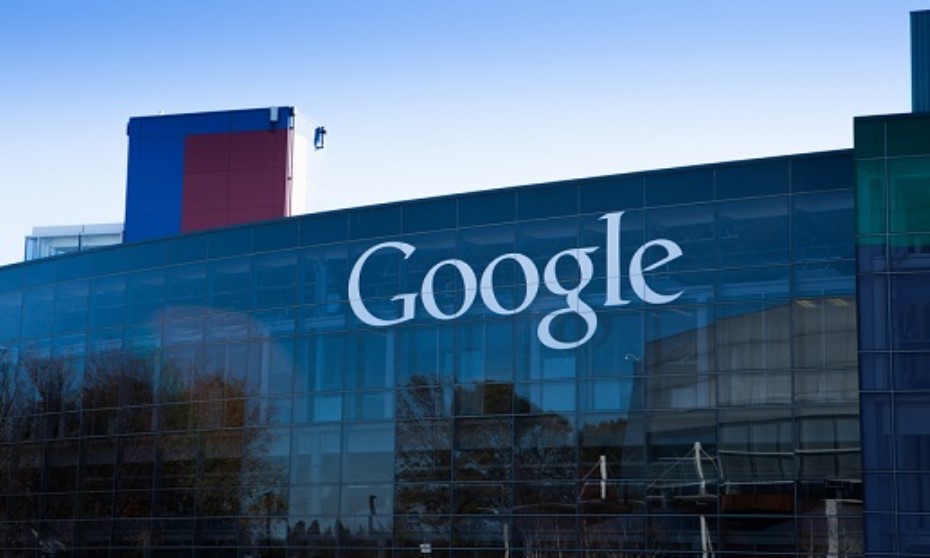 Google employees, activists and investors banded together at a shareholder meeting to demand action on a number of concerns plaguing the internet company, from its handling of sexual misconduct cases to its alleged censorship of a search engine in China.
Organisers from Coworker.org reportedly urged workers and shareholders to unite as a coalition – a first in the history of Google – and present five recommendations, including a review of company policy on the reporting of sexual harassment.
Google staff member Wyatt Ratliff was one of about a hundred employees who joined the action on Wednesday. He said the company has made steps "in the right direction" since the November 2018 protests that saw 20,000 workers walk off their jobs. But Google's response, he said, is "still not enough".
"A lot of my co-workers are reporting sexual harassment to HR and HR is working to defend the company and the accusers," Ratliff said in a report by Vox.
Activist employees also called attention to the plight of temporary, vendor and contract employees, also known as TVCs, who reportedly earn lower wages and have limited benefits compared to tenured staff despite TVCs comprising more than half of Google's overall workforce.
Protesters rallied outside the headquarters of parent company Alphabet while shareholders voted on the proposals.
At the meeting – where Google co-founders Larry Page and Sergey Brin wielded 51% of the voting power – the proposals were junked.
Protest organisers are hopeful, however, their united front will ultimately push Google to address employee concerns.